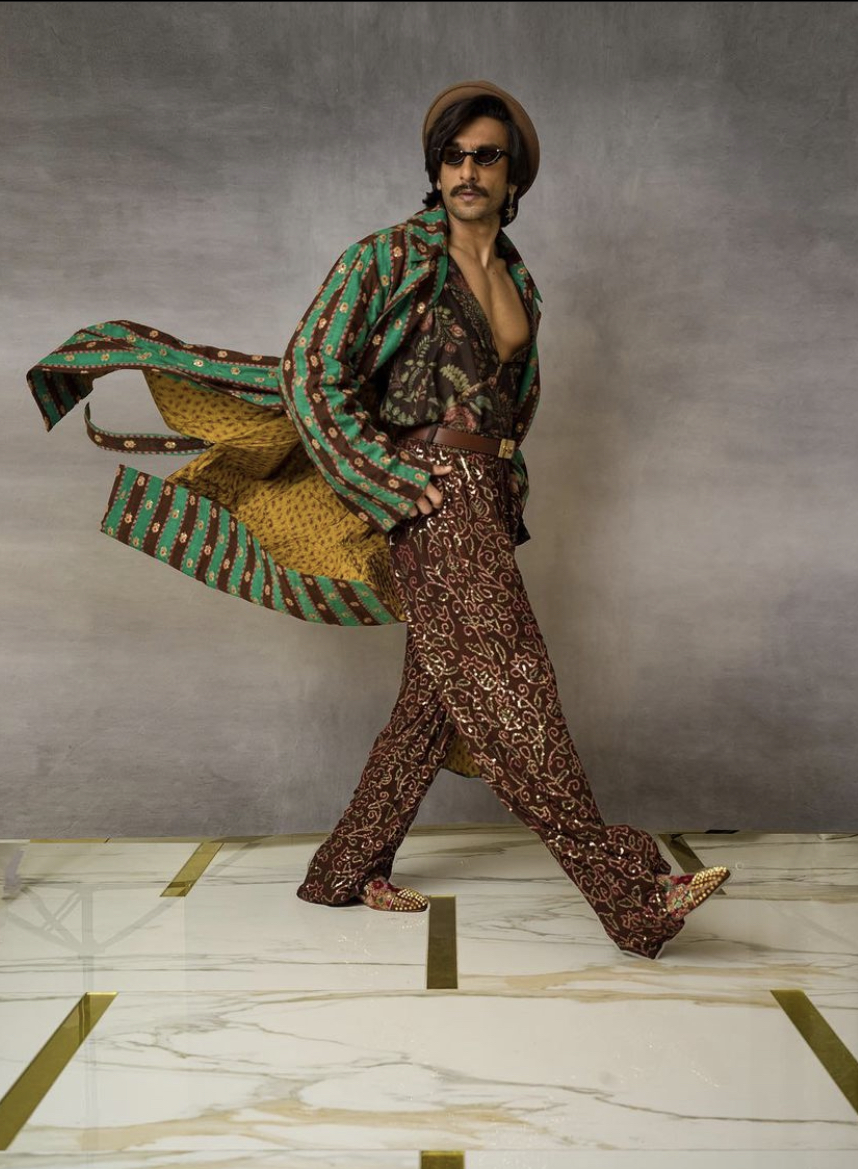 There was a time when men's fashion in India was simple. Borderline basic. Sometimes too garish. But rarely fun and experimental. But that's not the case anymore. Blame it on Ranveer Singh or a new coterie of designers mixing eastern and western codes, there has been a renaissance of sorts in the contemporary Indian menswear space.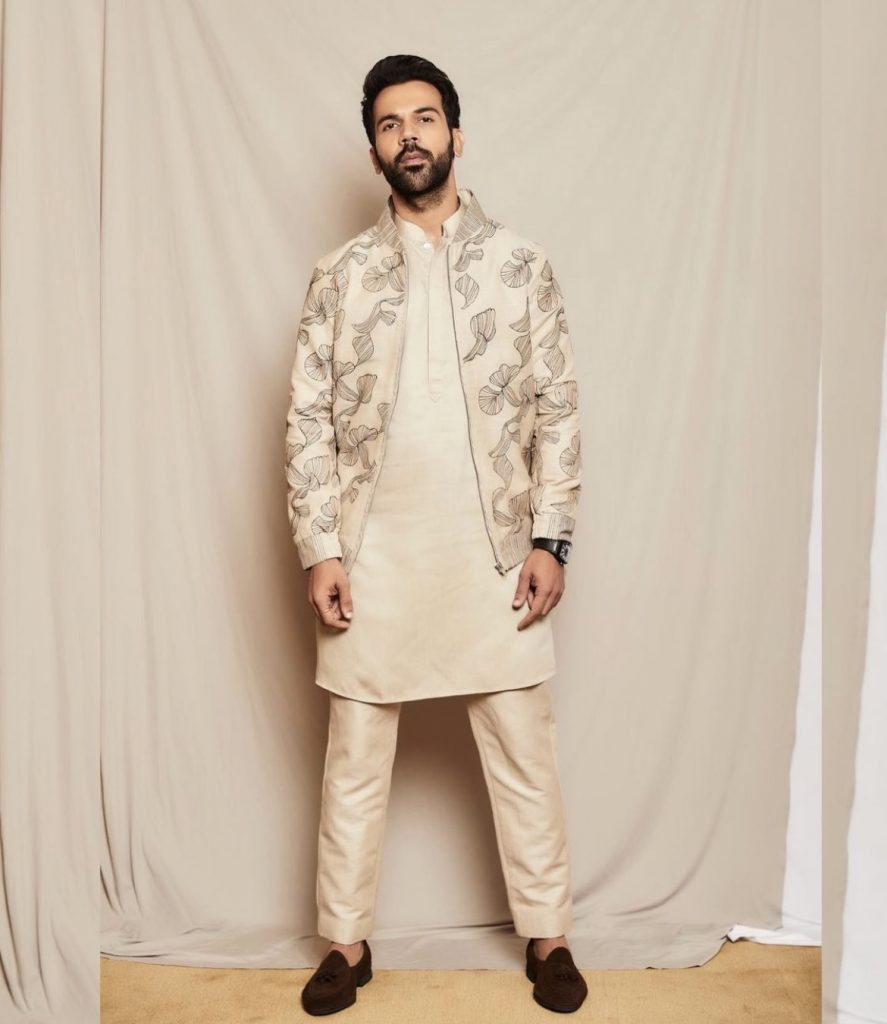 Of course the classics — the kurta set, bandis, sherwanis, bandhgalas — are still around. But they have grown to become more gallant, fresh and lighthearted, with playful patterns and reimagined silhouettes. Florals are not a no-no, nor is pink or an athletic update; almost a breaking down of all gender stereotypes and previously dictated rules. Drapes and layers have entered the lexicon, promising more flair and drama.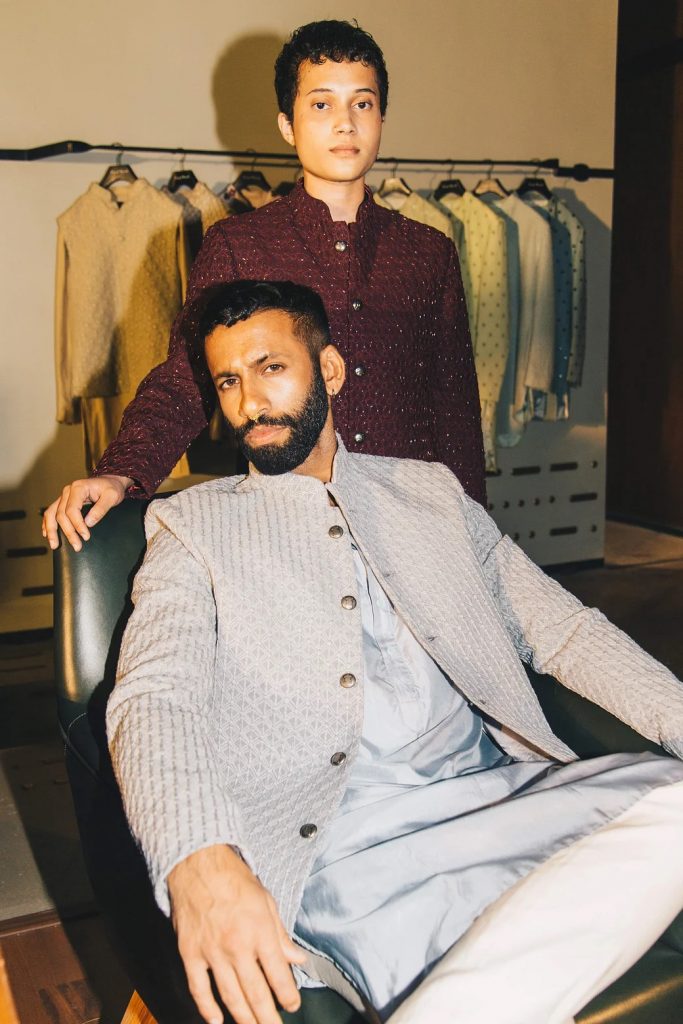 Sabyasachi aces bohemian prints for the 21st century dandy. SVA's latest collection is all about head-to-toe pinks for the Indian man. Kunal Rawal has elevated Indian silhouettes with a sporty spin that is a favourite with urban grooms and Bollywood celebrities alike.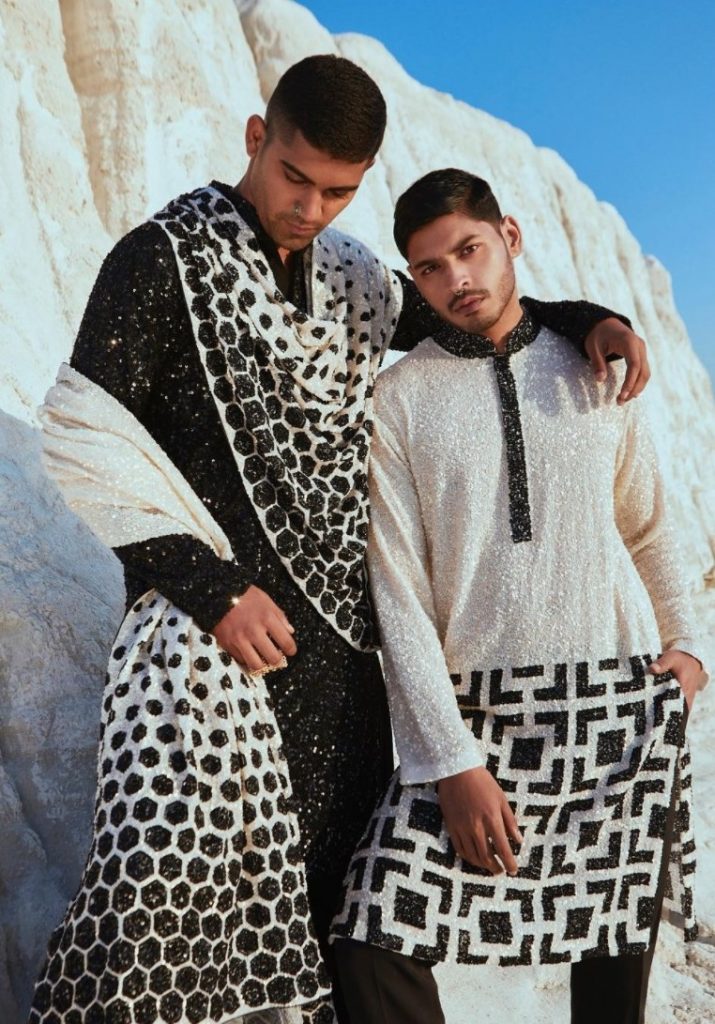 Siddartha Tytler brings slick western tailoring to his treatment of Indian silhouettes with a generous sprinkling of shimmer while Ankur J is all about cool boy flair. "Men have become far more involved and informed today when it comes to fashion. We will continue to see a lot of rebellion when it comes to the new trends for the seasons to follow. Men will now seize the opportunity to stand out. I strongly believe that we would see layers of streetwear make its way into Indian occasion-wear too," Kunal Rawal told Aashni + Co previously.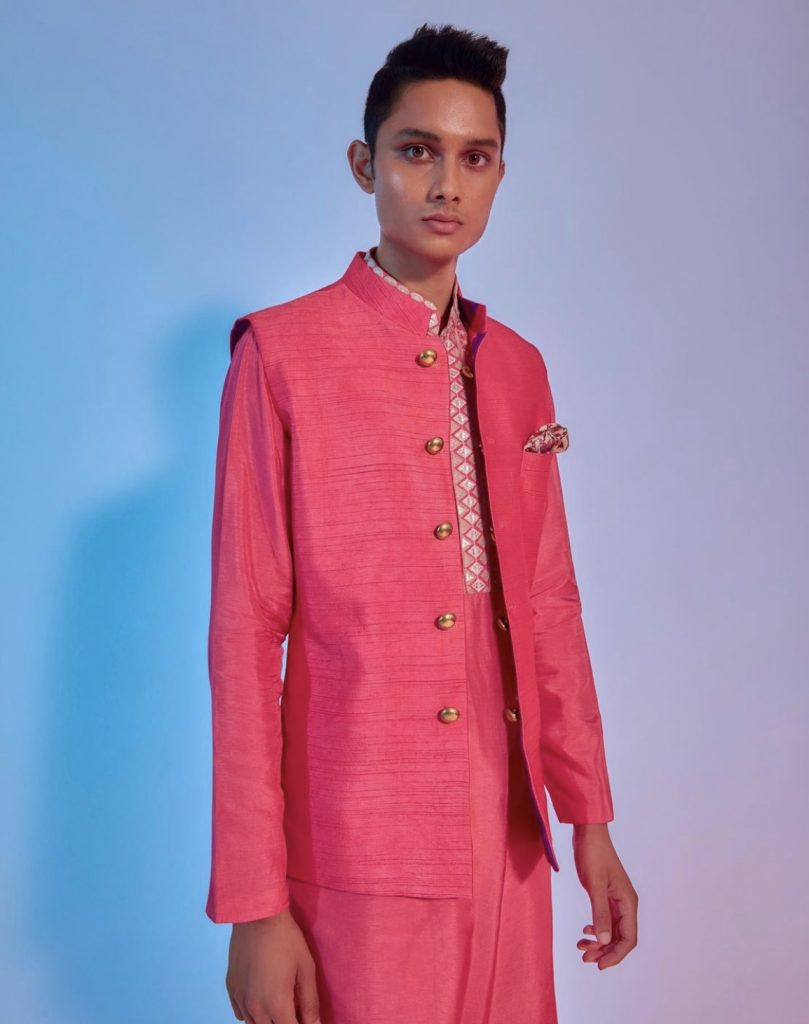 A new age, as they say, has come. And we are all for it! Go bold or go home is surely the mantra for the fashion-forward Indian man of today.
Shop our special edit of menswear here.