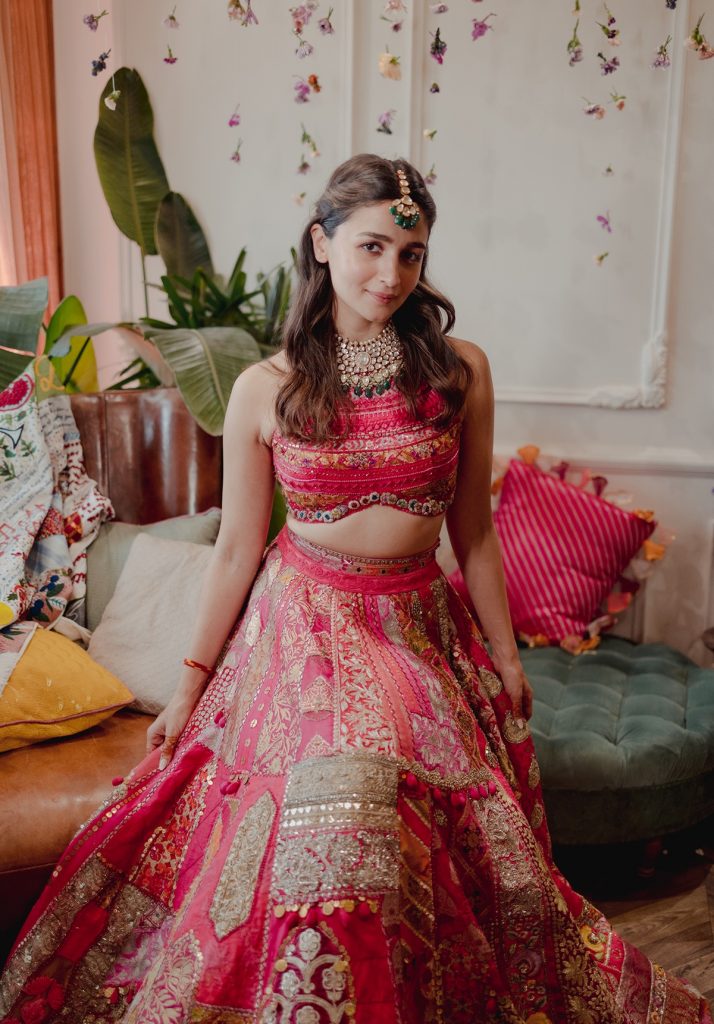 With the conversation around sustainability in fashion only gaining momentum with every passing day, everything old is new again. Dipping into their archives to refurbish leftover fabrics, or bringing back vintage pieces from their previous collections is the new norm du jour. It may not save the planet, but it's doing its bit to rewire mind frames that value only new outfits for every new occasion.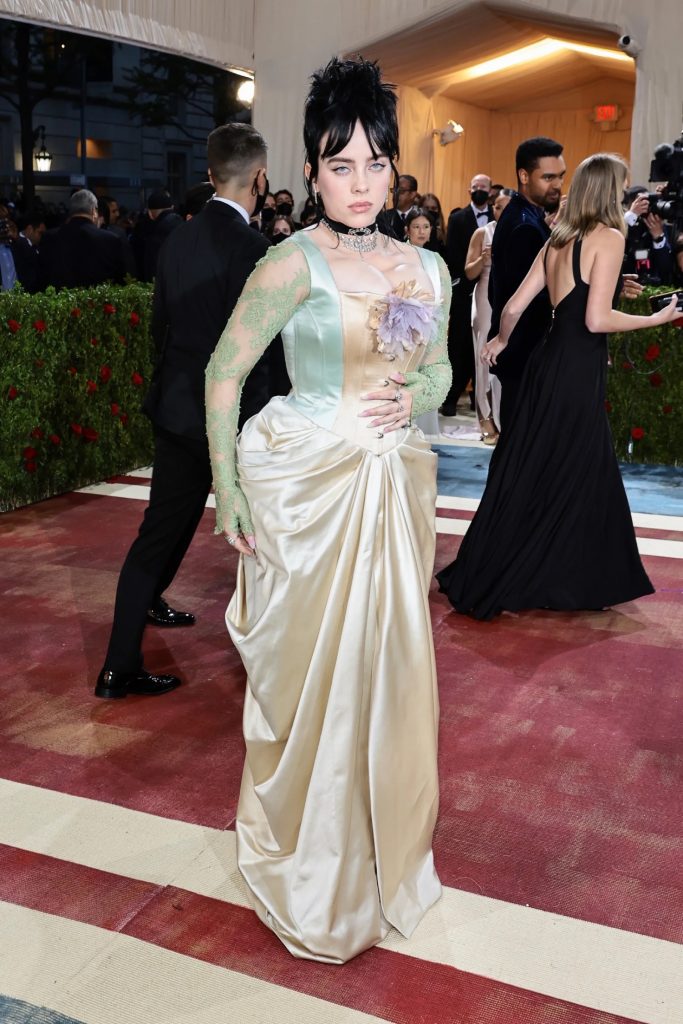 We are seeing it happen on the runway and red carpet alike. Take the MET Gala 2022 red carpet for instance. Billie Eilish chose a handcrafted recycled Gucci white and Duchesse satin corseted gown paired with a vegan beige platform shoe so that she could be "as eco-friendly as possible."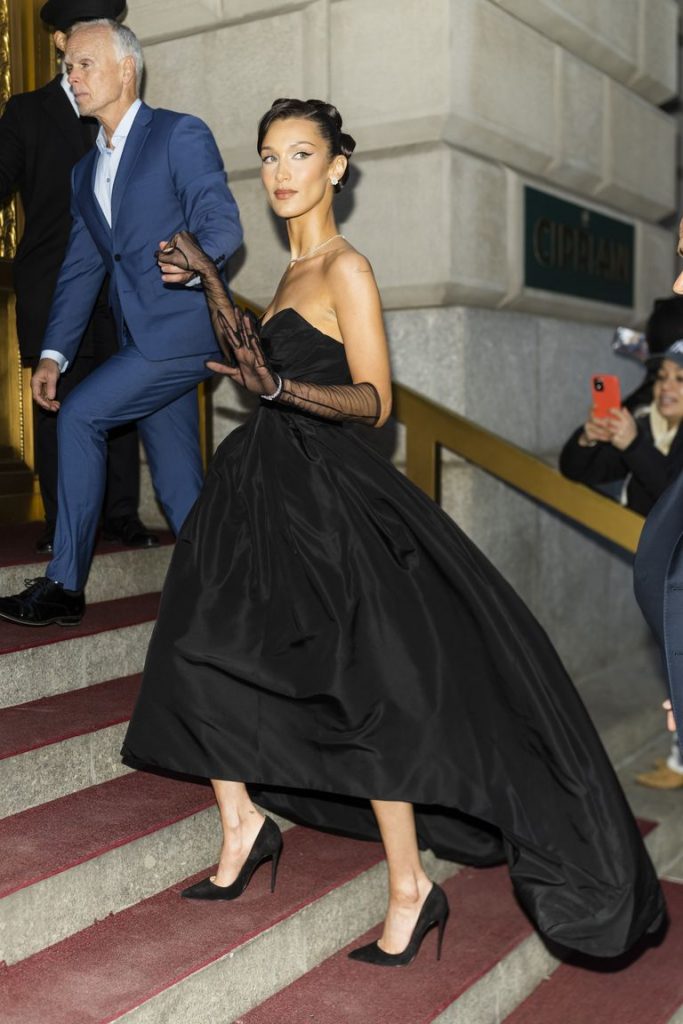 The acclaimed celebrity stylist Law Roach has his own personal archive teeming with vintage originals from Dior, Versace, Gucci, Tom Ford and YSL among others, in which he has often dressed his OG muse Zendaya. It's his other client, supermodel Bella Hadid that is living in archival pieces of late. Cases in point? A vintage Dior designed by Yves Saint Laurent circa 1959 for the Prince Trust Charity gala in New York, and a 1987 Gianni Versace gown on the Cannes Film Festival red carpet this year. Hadid also wore a vintage Jean Paul Gaultier dress, originally sent down the runway in 2002 on Naomi Campbell, at the film festival last year.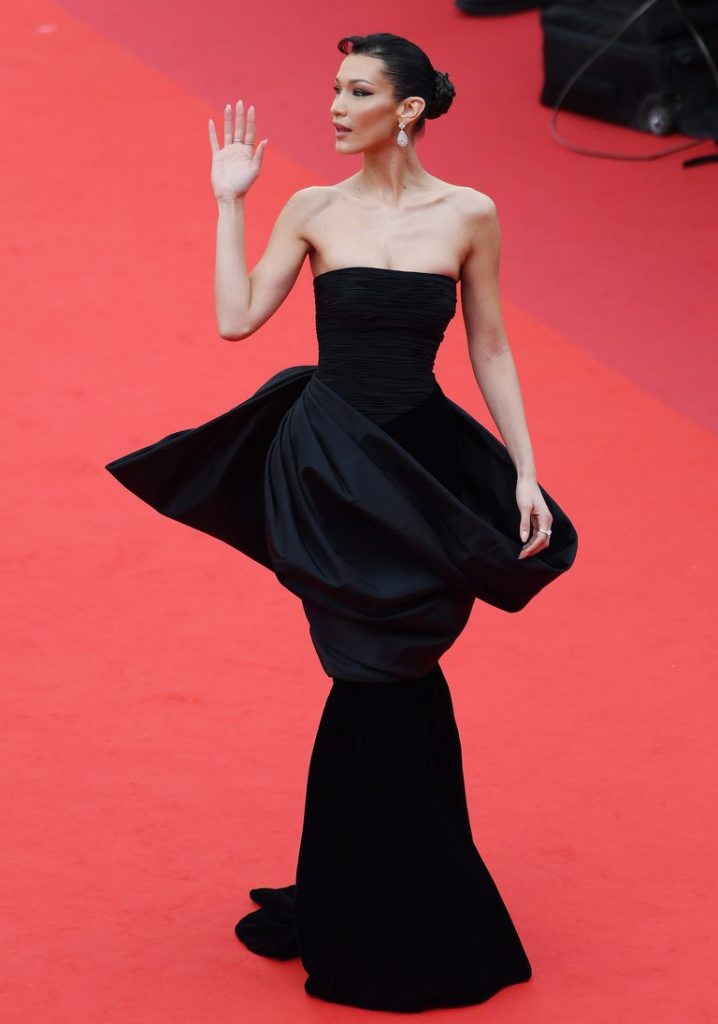 Closer home, celebrities are still warming up to the idea, even though the culture of passing down heirlooms is as old as time in India. Bride Alia Bhatt made a case for it with her Manish Malhotra mehendi lehenga that was created of 180 patches of material and leftover bits from the brides' previous outfits as well as the designer's archives. Sonali Bendre too recently took a 20-year-old Rohit Bal jacket for a spin again, proving old is indeed gold. Brands like Amit Aggarwal consistently work with archival materials and fabrics, while Ekaya gives customers the option of having their heirloom saris refurbished to extend its lifespan.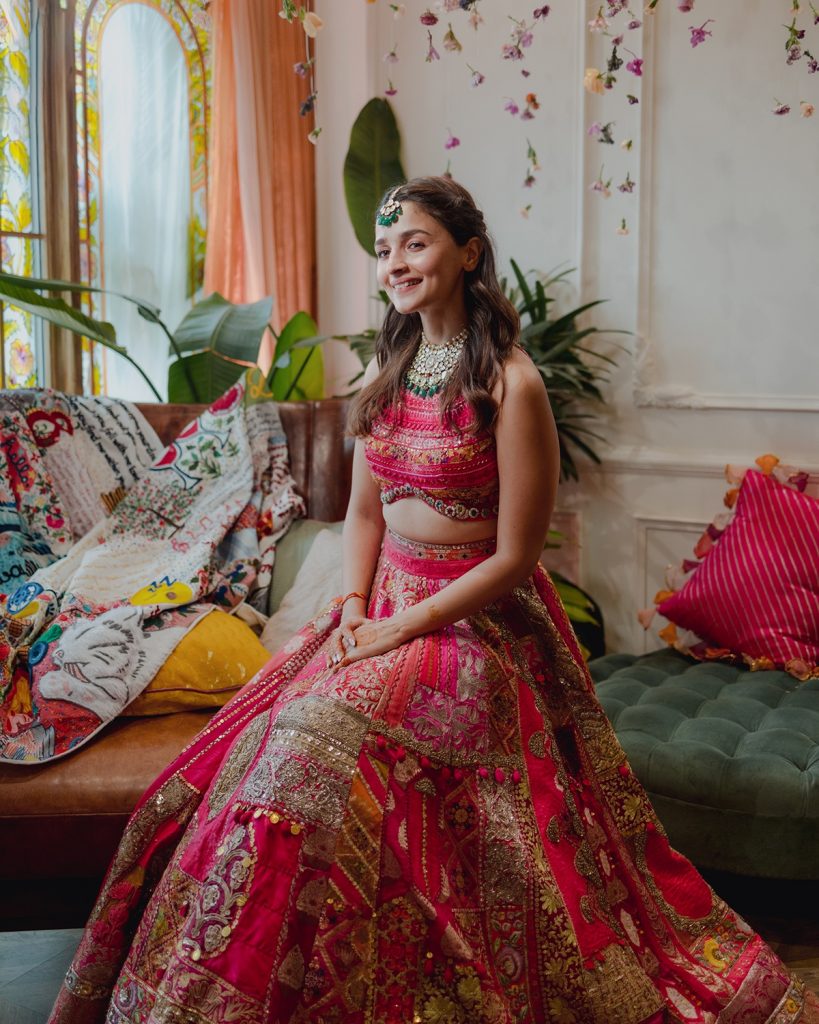 Dipping into fashion archives is about more than just sustainability. It's about revival, about keeping the past alive and furthering creative visions that can stand the test of time. They represent the spirit of the season, the history behind the piece, and, most significantly, the designer's concept as an outfit. In a nutshell, it's a memento. And more importantly, it's a reminder that there is always untapped potential in our existing wardrobes… if you just look hard enough!