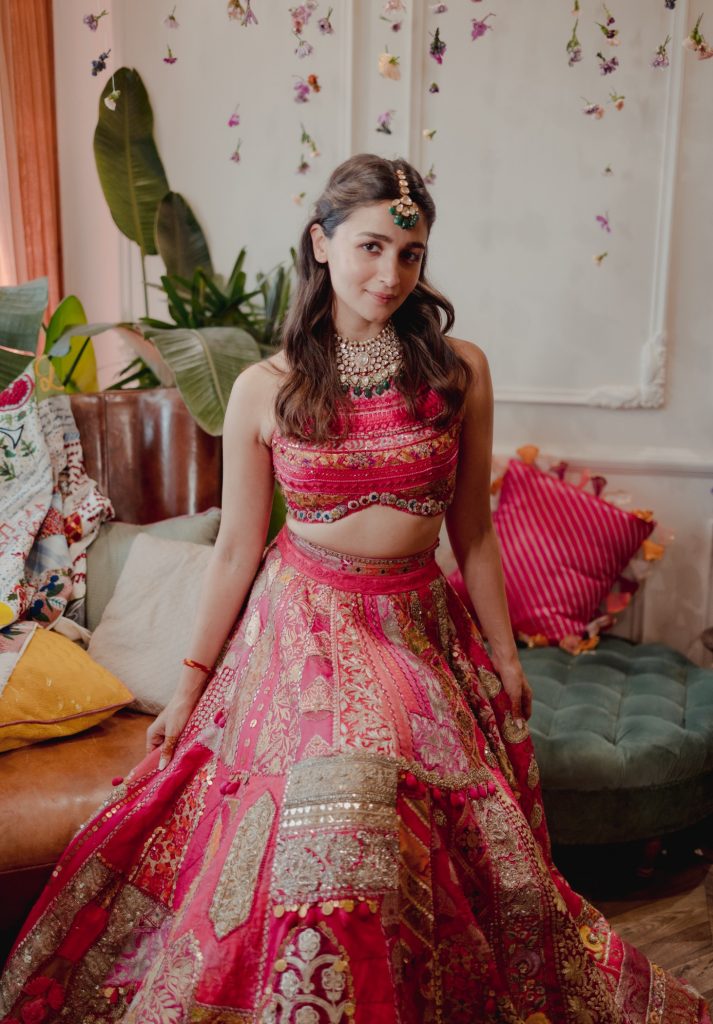 When we talk of fashion today, it is often accompanied with conversations on sustainability and mindfulness. More so as the pandemic highlighted fashion's wasteful practices, thereby reminding us of the urgent need for responsible choices to become the conscious way forward. It may be a rude awakening and a new way of life for many, but if we look back at our own past past, we will quickly realize how Indian culture has championed these principles for centuries now.
Ours is a culture that focuses on longevity, timelessness and making things last. We love our heirloom pieces, the kind that extends the lifespan of a garment by being passed down for generations. Not only are they unique in lineage with their warm embrace of nostalgia but they are also pieces of fashion that have been preserved for years… the stark opposite of modern consumption culture that often treats clothing as fast food. It helps that Indian textiles and hand craftsmanship are the kinds that can withstand generations. These embroideries, embellishments and handlooms have staying power not just in terms of relevance, but also superior quality that is meant to last.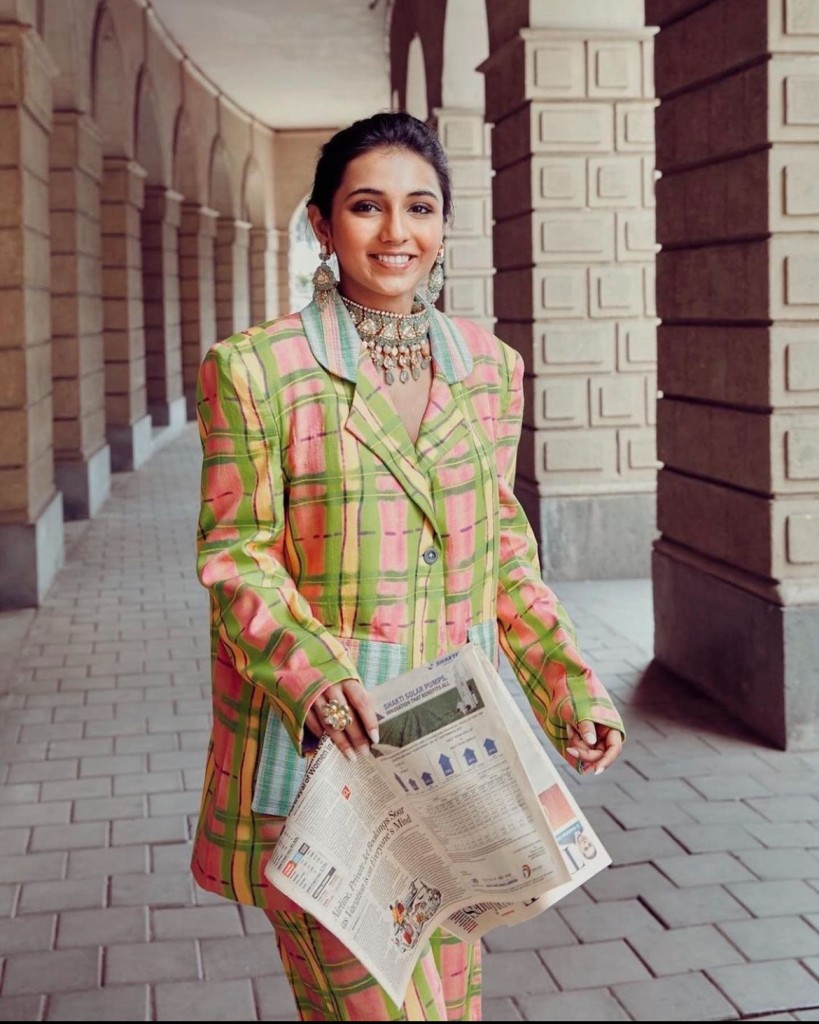 As fashion houses around the globe dip into their archives to pull our leftover fabrics, what's old is new again. It's a nifty trick we Indians have always had up our sleeves. Repurposing and upcycling are common in our households. We have been championing giving old garments and clothes a new lease of life for years now — be it by using discarded fabric or old outfits as bits and bobs to embellish a new piece. Or by darning tears and rips instead of simply chucking the piece. An old sari you no longer wear? You've probably had many of these turned into kurtas, tops and dresses by your trusty neighborhood tailor over the years.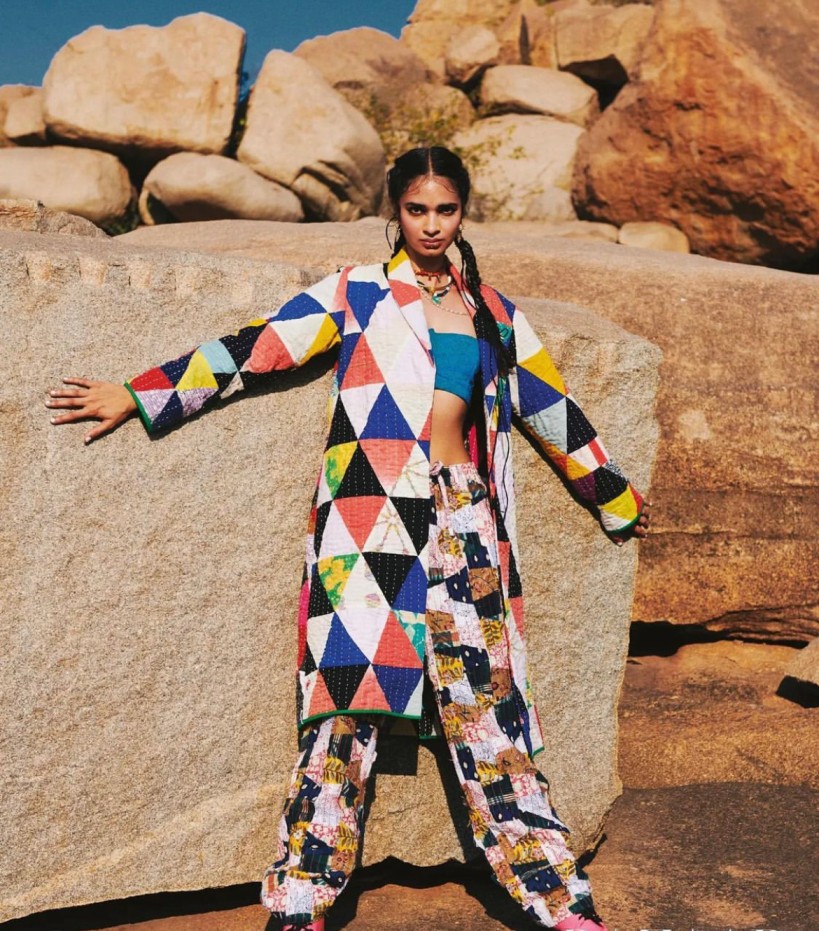 There are several homegrown designers who embody this in their brand philosophy. Ka-Sha has been translating the Indian tradition of reusing and recycling old clothing to reinvent them into new pieces. Doh Tak Keh's textile is made from leftover wood pulp, and they also upcycle 40% of their waste and create one-off garments. Doodlage produces yarn by recycling discarded clothing, combined with new cotton.
So, as we take a hard look at our own consumption patterns and what we can do to aid more mindfulness, it will also serve as well to look to our past… to the ways of our ancestors, how our grandparents probably preserve their wardrobes and borrow a leaf (or many!) from their books.