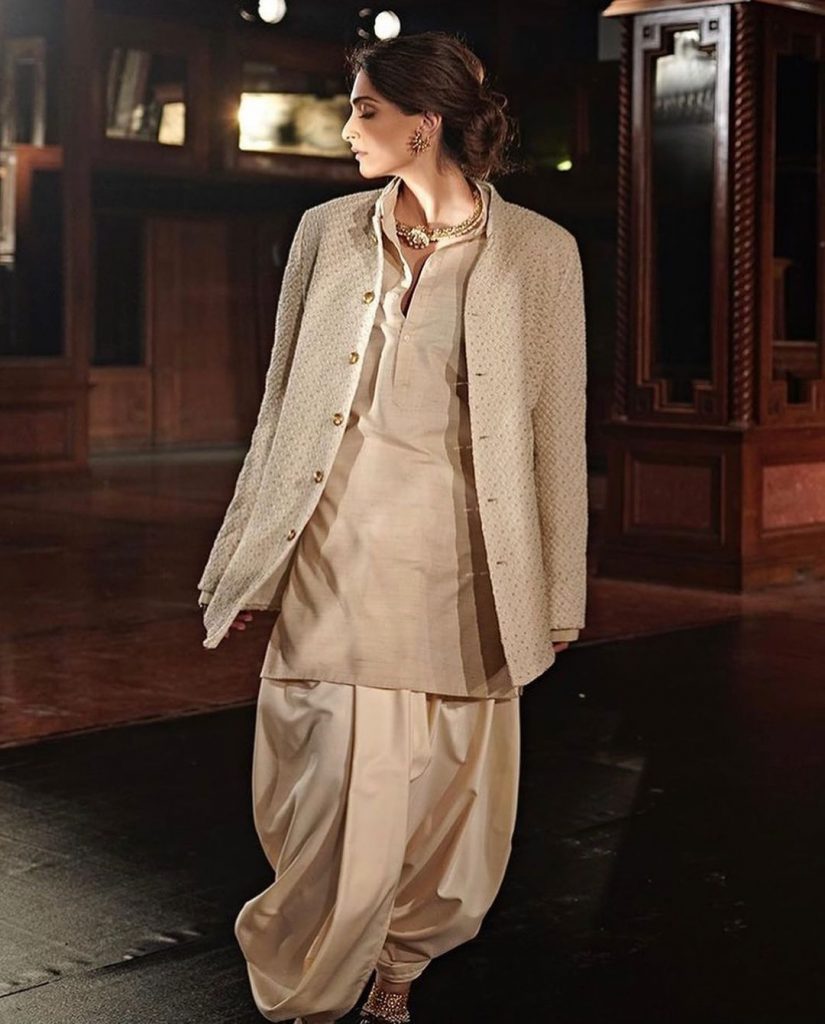 Sonam Kapoor in Kunal Rawal
Couture is distinguished for presenting design and craftsmanship in a decadent form. It is a discipline of fantasy and art, offering the most exquisite ensembles human hands can create. Over the years, couture has shed its hitherto stiff upper lip to become more relaxed in mindset, though still retaining the level of craftsmanship that makes it covetable.
To keep up with the changing preferences of the new-age consumers, Indian designers are increasingly incorporating clever ways to marry couture with an easy-going sensibility. Functional elements like pockets and anti-fit silhouettes are lending a fresh dimension to present-day couture.
To prove that couture is precious and practical in equal measure, designers are embracing a liberating approach with gender-fluid silhouettes. Like when Sonam Kapoor Ahuja made a strong case for bold femininity in a constructed bandhgala, kurta and dhoti set by Kunal Rawal for his couture week showcase. Lilly Singh's Diwali look featured a mix of street cred and androgyny as she donned a men's jacket by Anita Dongre with a button-down blouse and bell bottoms.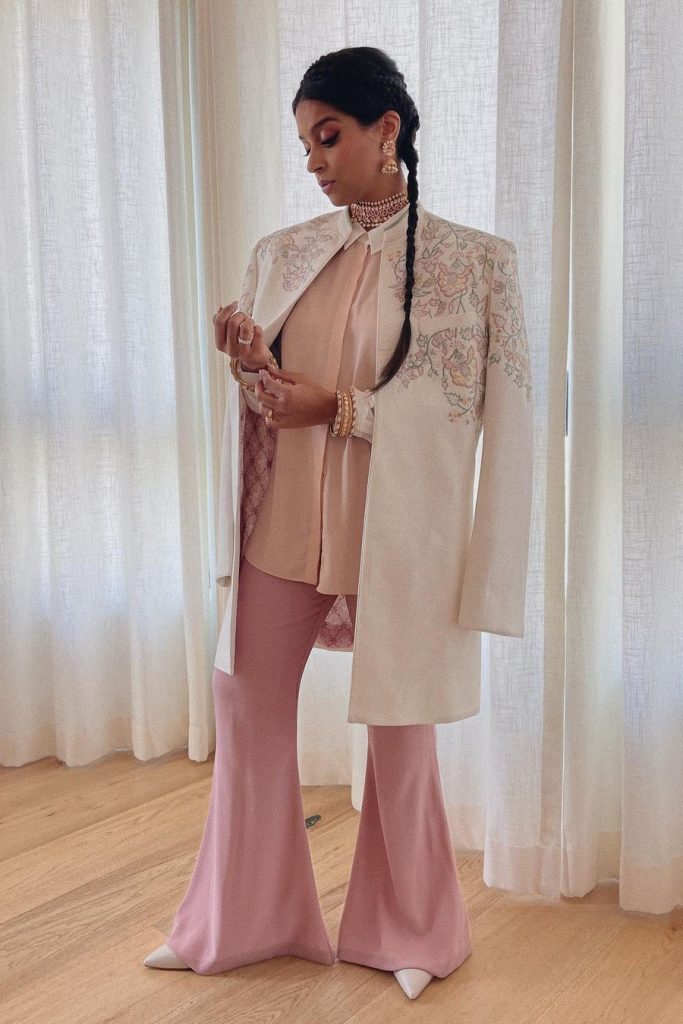 Lilly Singh in Anita Dongre
Bridal couture too is becoming more multifaceted, to serve as reliable wardrobe allies even after one's wedding. Sabyasachi's kurta churidar ensemble is handcrafted to lend bridal flair to your big day, but just as easy to rewear later. Rhea Kapoor made a case for minimal-fuss looks with her  tonal embroidered ivory sari by Anamika Khanna which she wore with a pearl veil.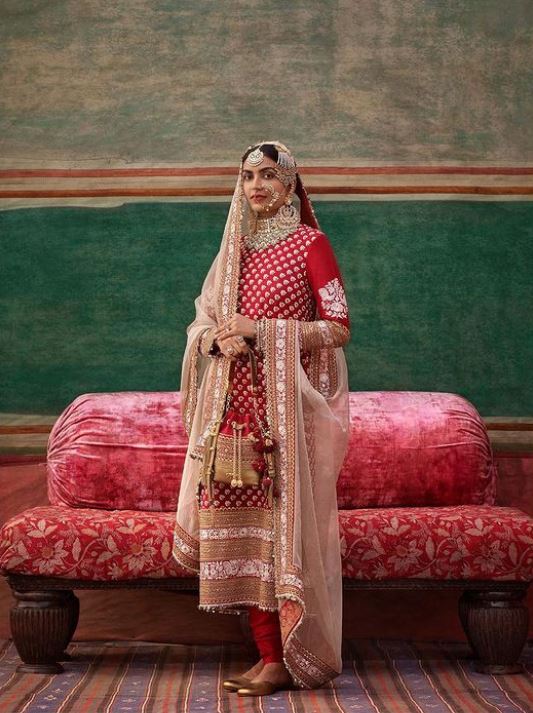 Sabyasachi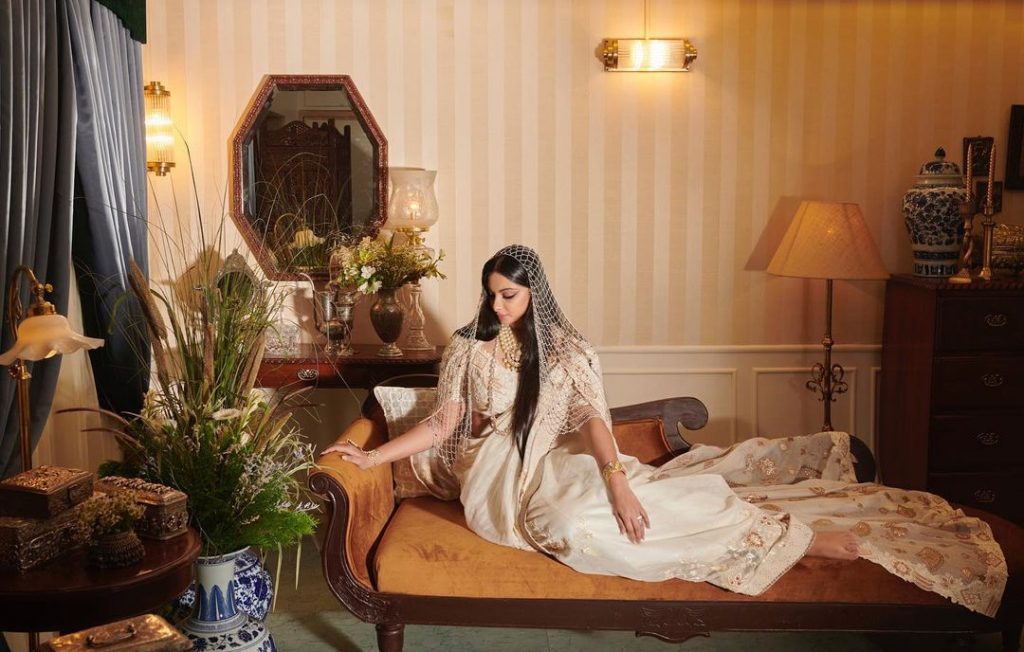 Rhea Kapoor in Anamika Khanna
Can haute couture look nonchalant? According to Varun Bahl, it can. The designer created a potpourri of patchwork and embroideries to make a masterpiece of a jacket that can be worn with organza skirts and jeans alike.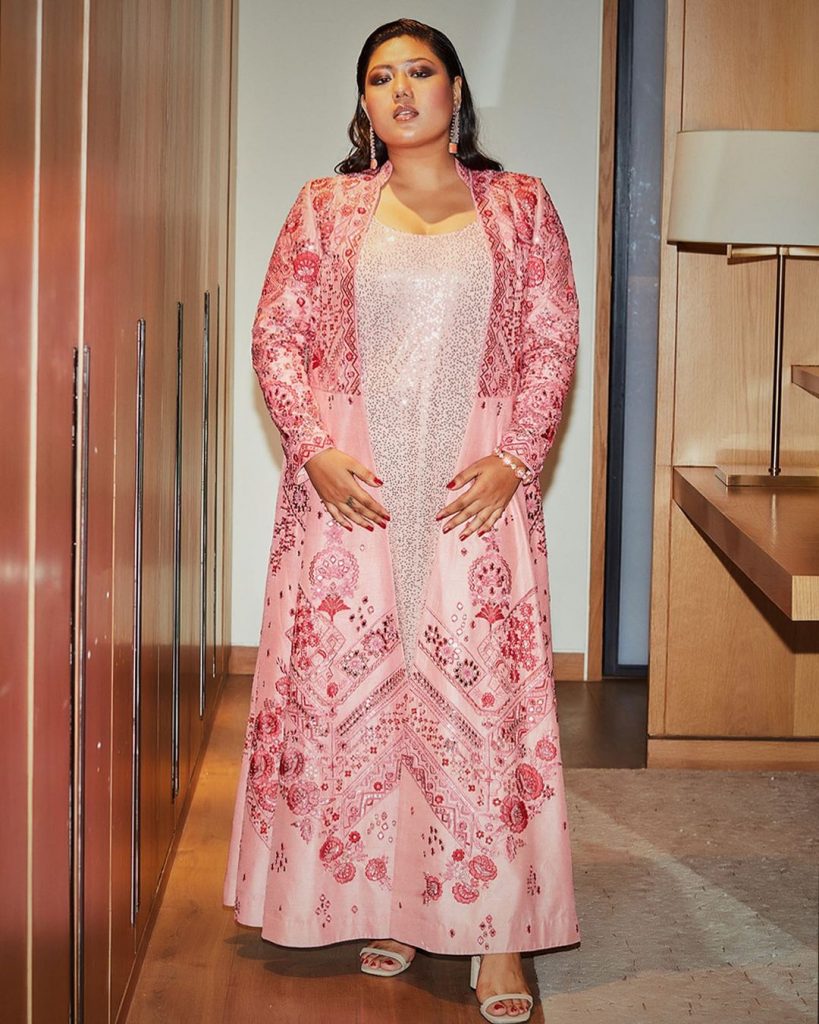 Varun Bahl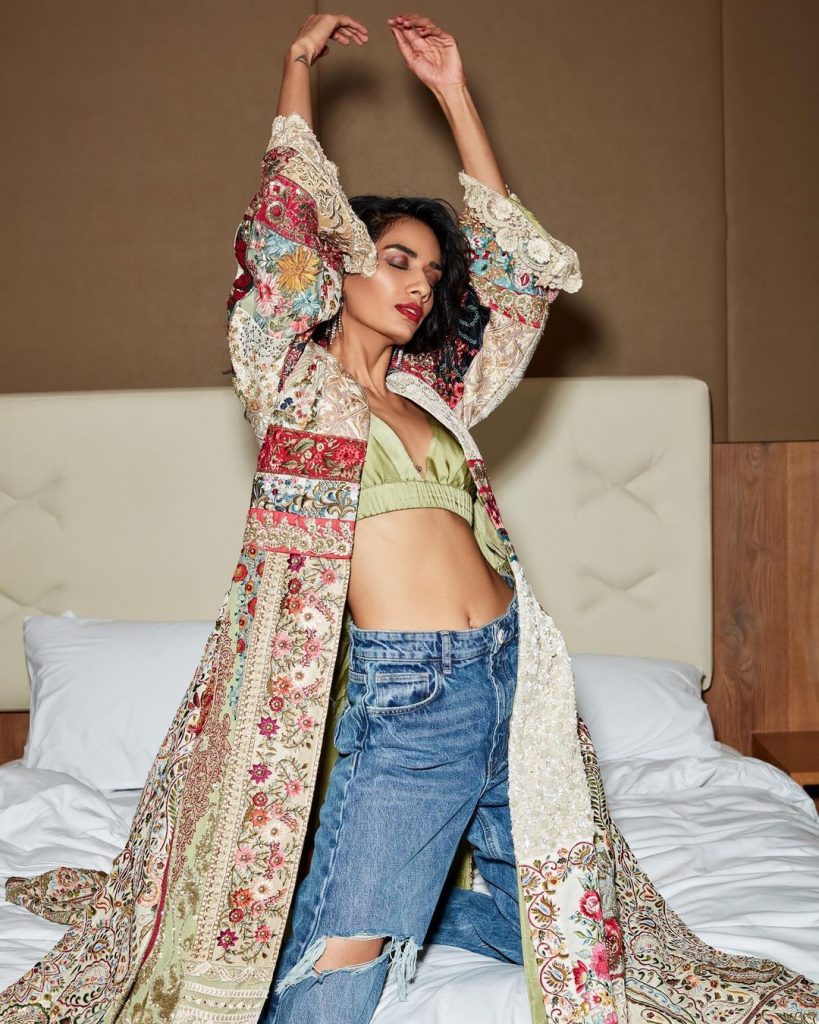 Varun Bahl
Over the last two years, functional and fuss-free tailoring has inspired many couture collections to match the intimate directive of the celebrations they are worn to. Manish Malhotra gave an heirloom-worthy quality to the understated kurta farshi silhouette with ornate embroidery. JADE by Monica and Karishma interpreted easy-breezy co-ords in a maximalist tone with masterful drapes and hand embroidery.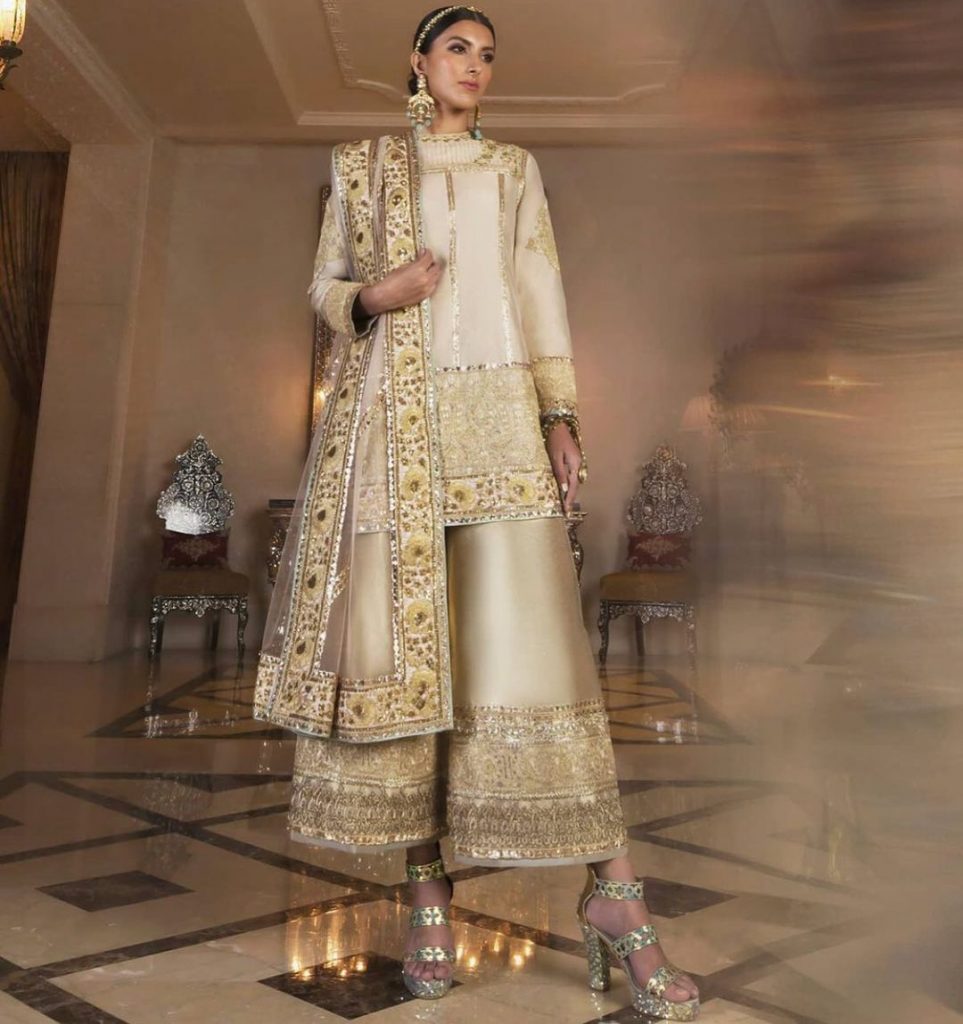 Manish Malhotra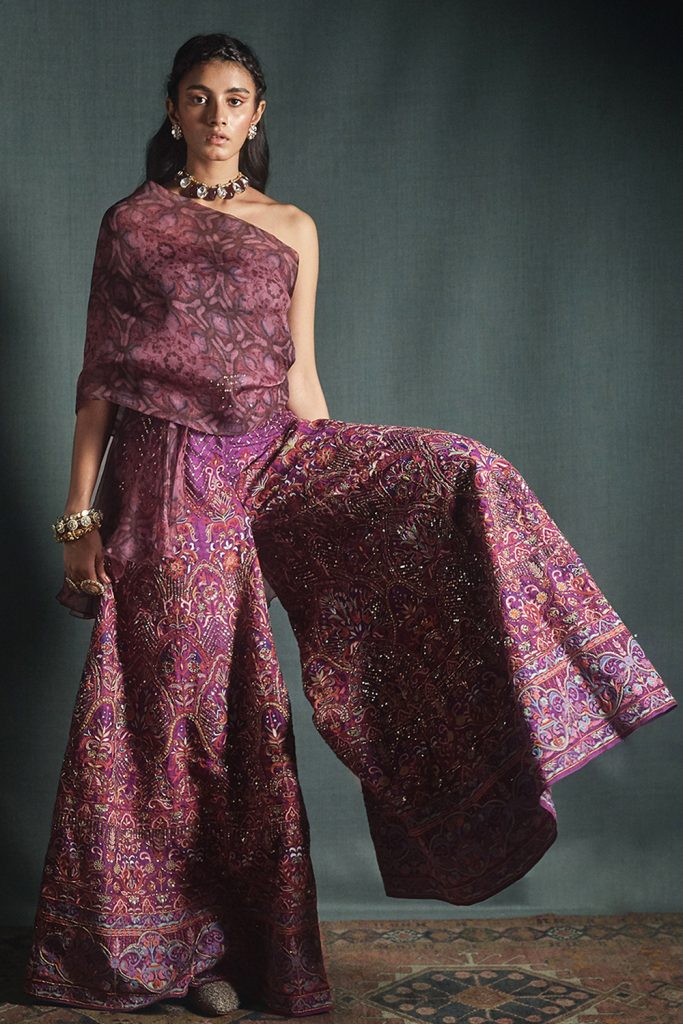 Jade by Monica and Karishma
Innovative elements like pre-draped dupattas, pockets, and anti-fit cuts are being considered as an intrinsic element of couture now. Tarun Tahiliani is renowned for his knack for adding utilitarian flair to bridal silhouettes. Besides the lightweight tulle and organza fabrics, his signature handsfree tulle wings attached to the shoulder elegantly replaces the dupatta. Similarly, Anita Dongre's signature pocket-accented bridal and festive creations give you leeway to be at ease.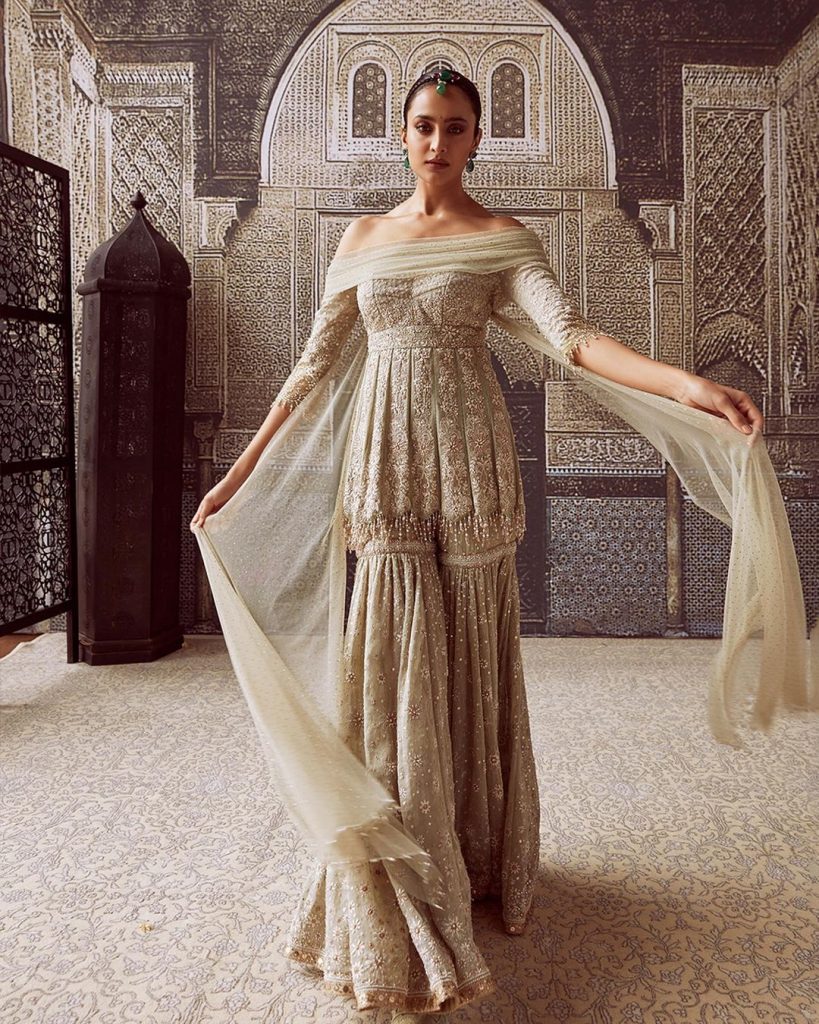 Tarun Tahiliani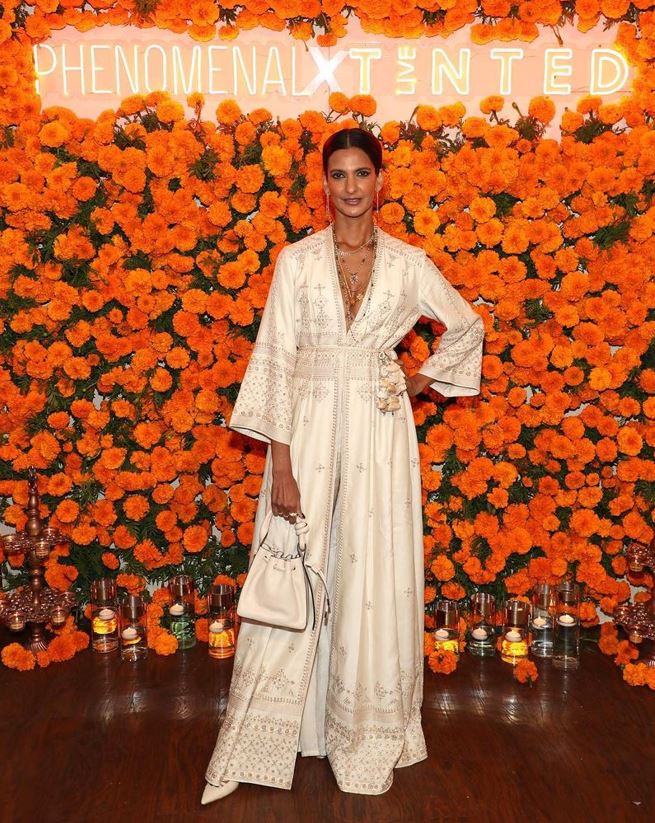 Poorna Jagannathan in Anita Dongre
Anamika Khanna is known for marrying visually arresting craftsmanship with nifty styling. Her acclaimed artistry decorates fuss-free co-ordinates in a one-of-a-kind way. Each piece of her most recent couture collection boasts a maximalist impact — every ensemble can be styled separately, made to last, well, forever.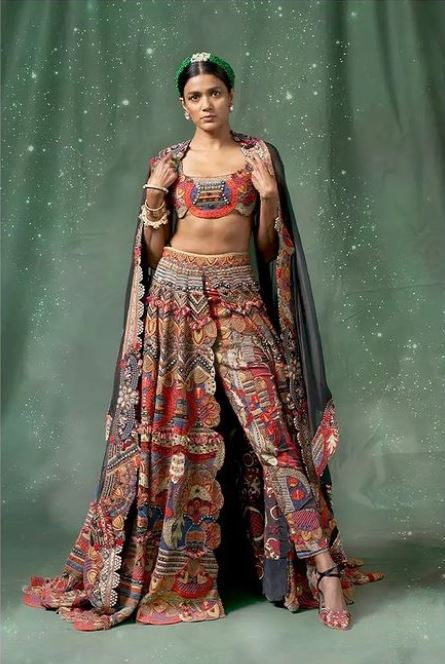 Anamika Khanna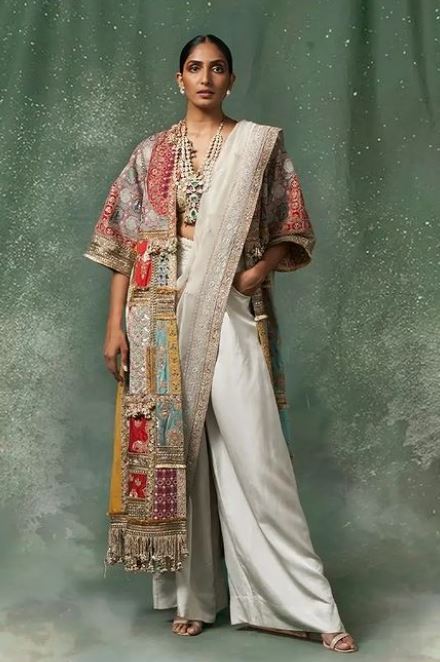 Anamika Khanna
Make your couture dreams come true at Aashni + Co. Shop our latest couture collections here.