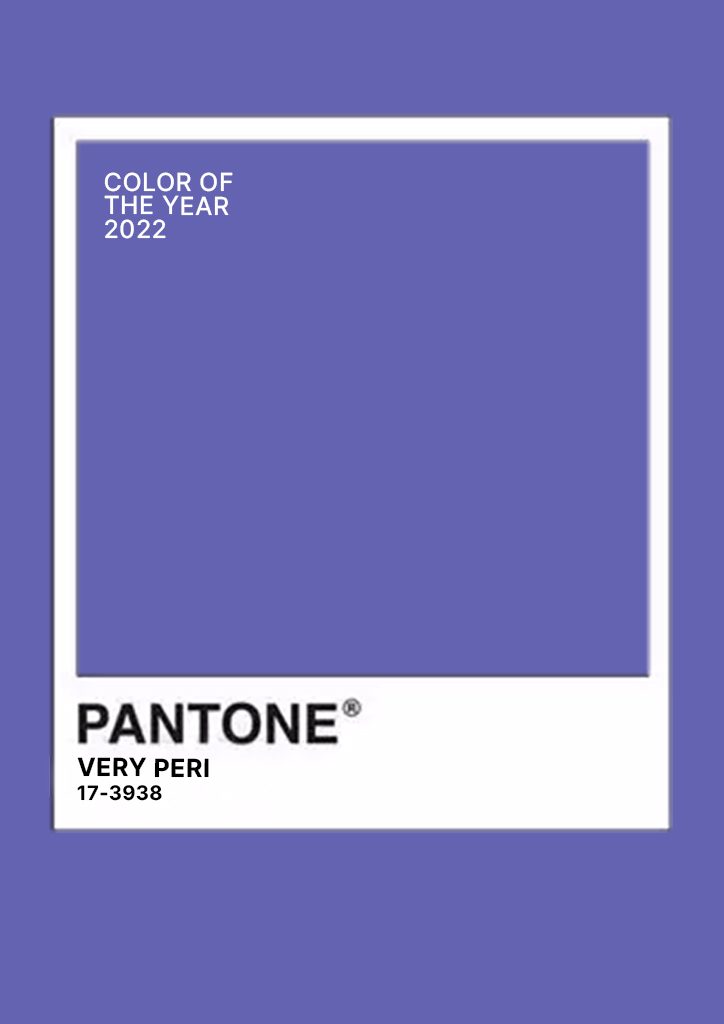 What's the first thing that comes to your mind when you hear 'very peri'? It may sound like the next big yogurt flavour, but it's far from it. The lovely lilac, periwinkle hue has been coronated the colour of 2022 by colour authority Pantone. Featuring warm blue and violet-red undertones, this is the first colour to be created by Pantone from scratch, instead of being chosen from an existing roster. They describe it as "a carefree confidence and a daring curiosity that animates our creative spirit."
As uncertainty continues to loom large, a positive and hopeful outlook is the perfect tone to start the year with. Very peri certainly captures this sentiment well. The vibrant and energetic character of the colour lends itself well to creative experimentation and playfulness. For your wardrobe, it will be a breath of fresh air. Whether you wish to go the casual route or dress it up, there are so many ways to express your take on this dreamy periwinkle. If you're looking for the perfect picks, we're here with some top-of-the-line options to help you choose.
If you're the bride prepping her wardrobe, Anushree Reddy and Torani's voluminous lehengas in the hue are prefect for you. Reddy's classic zardozi work, when dressed with diamond jewellery, is a winning choice for the sangeet. While Torani's kitschy prints on this striking hue will be a hit at your mehendi. Or give in to the charms of this trending colour in the form of a soft tulle sari by Mrunalini Rao, For the serial wedding attendee, Surbhi Gupta's delicate lehenga set is as dainty as this colour. Masaba keeps it minimal and lets the colour, with floral accents, do the talking.
Shop our very peri outfits on Aashni + Co here.