After a long pause on travel, we are back to exploring the world this summer. As you revive your bucket list this year, add some must-visit fashion exhibits to the list, to feed your inner fashion nerd in you. Our list of exhibits features the ideal space for artists and design enthusiasts to be inspired. Bookmark this first, thank us later!
What: In America: A Lexicon of Fashion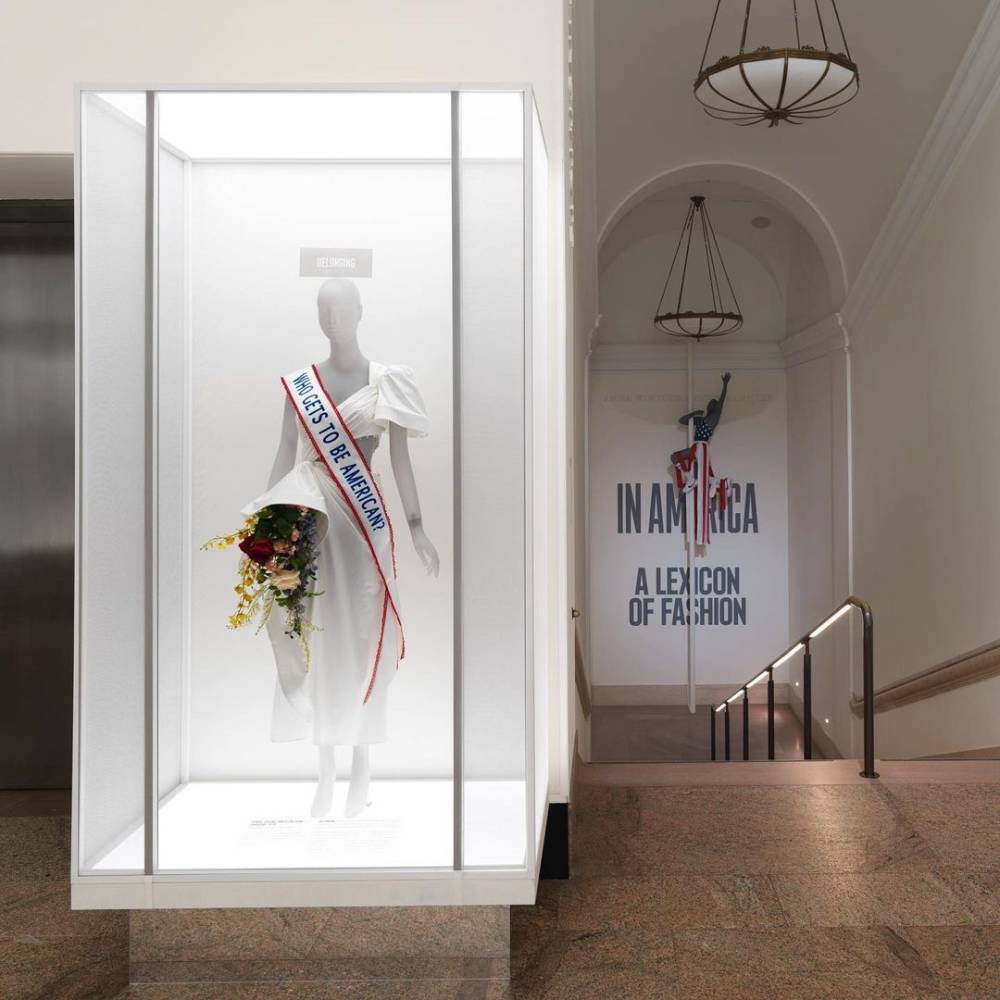 Where: The Metropolitan Museum of Art, New York
Why: You probably recognise this one from the recently concluded MET Gala. 'In America: A Lexicon of Fashion' exhibit's first part 'Lexicon' debuted with last September's Gala. The ongoing exhibit features the spirit of true American fashion like a quilt of nostalgia with patches of diverse designs by Ralph Lauren, Prabal Gurung, Tommy Hilfiger & Off-white c/o Virgil Abloh and more. It emotes affinity, belonging and wonder with these ideations, such as the white bridal gown with a sash that reads 'Who gets to be American' by Gurung.
When: Until September 5, 2022
More details here.
What: Vision & Virtuosity by Tiffany & Co.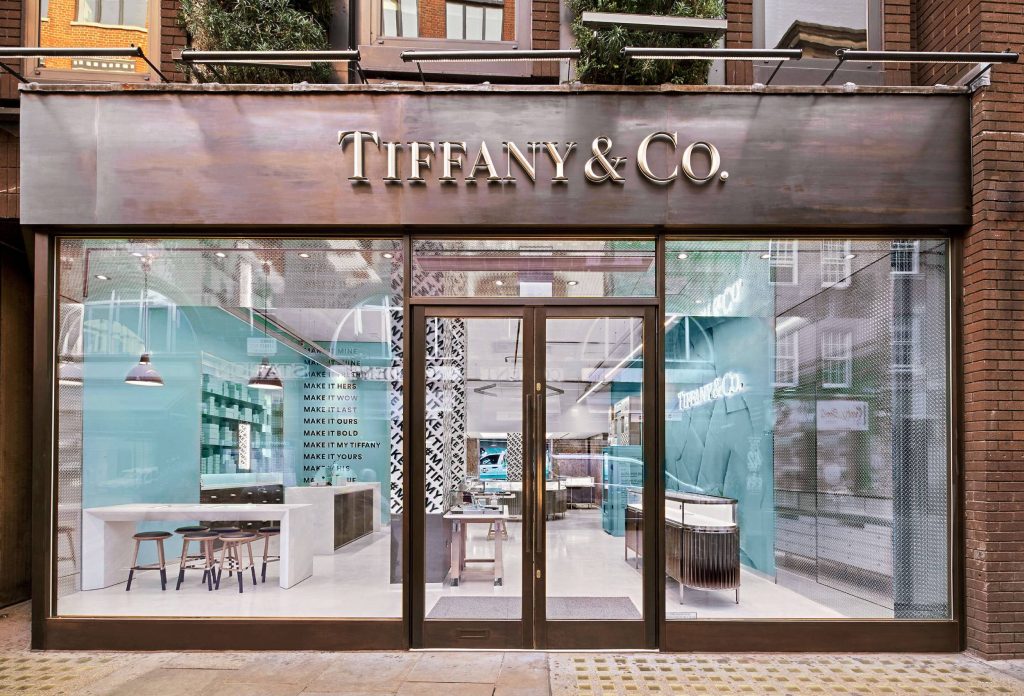 Where: Saatchi Gallery, London
Why: The internationally renowned jeweller Tiffany & Co. is showcasing the celebration for their big milestone 150th anniversary with a display that commemorates iconic chapters of the brand's history such as window displays from 1955 by Gene Moore, the first Blue Book catalogue (that can fit in a pocket!), a special jewellery collection, and cult Audrey Hepburn-starrer Breakfast at Tiffany's manuscript and unseen pictures.
When: June 10 – August 19 2022
More details here.
What:'Fashioning Masculinities: The Art of Menswear'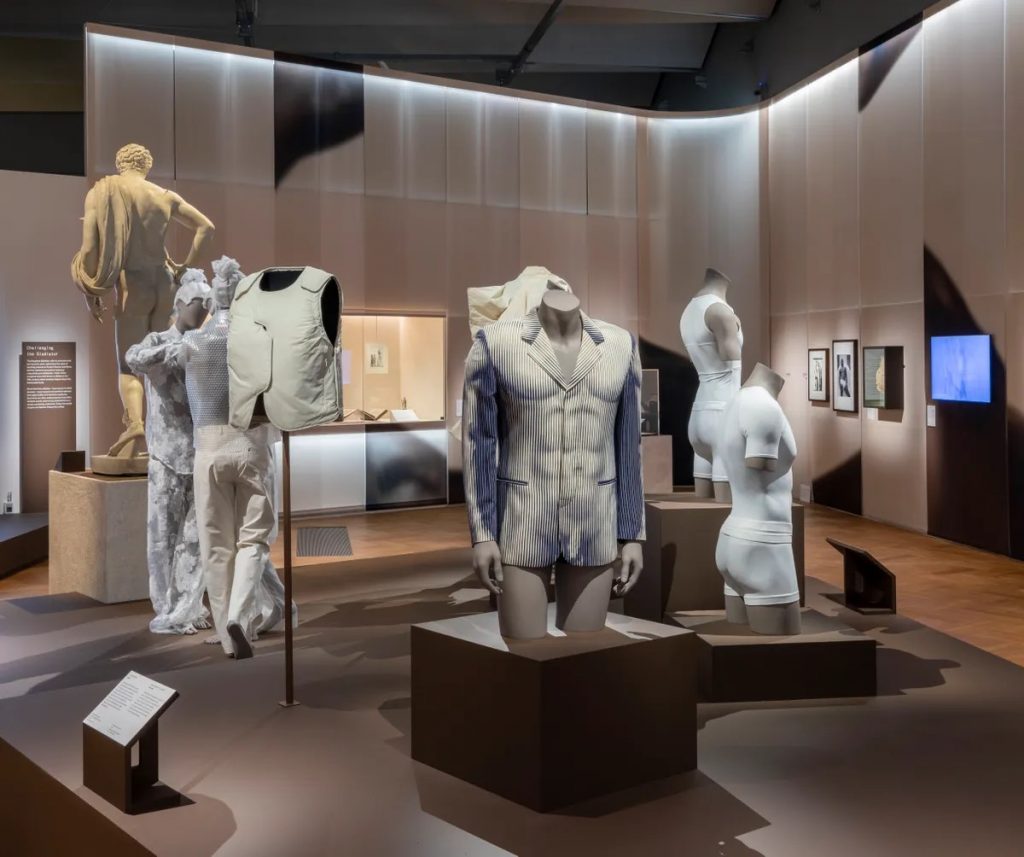 Where: Victoria and Albert Museum, London
Why: This Gucci-sponsored exhibition features a diversity of masculine attire, appearances and works of art ranging from the Renaissance period to the present day, addressing the progressive dreamscape of sexuality and gender identity that explores the masculine physique and archetype. Blurring the lines with key looks by fashion icons like David Bowie, Billy Porter, Sam Smith and Harry styles for their beyond-the-binary wardrobe are being showcased. 
When: Now until November 6, 2022
More details here.
What: Lee Alexander McQueen: Mind, Mythos, Muse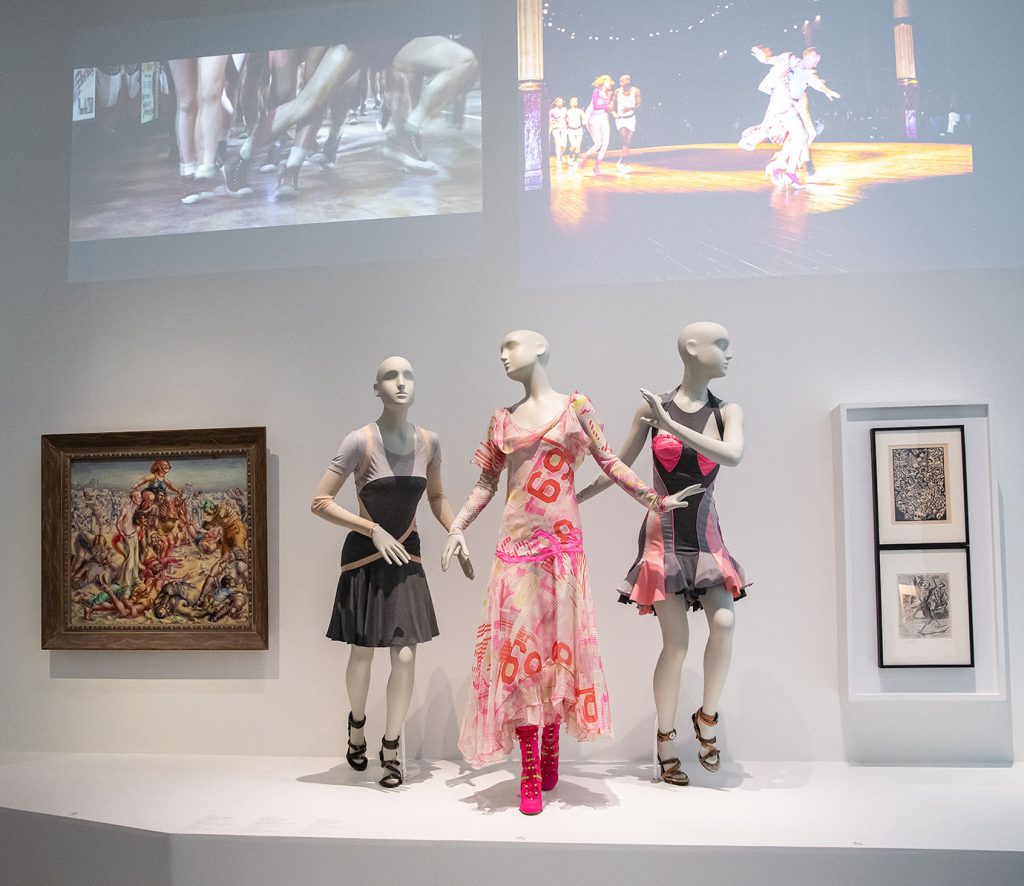 Where: The Los Angeles County Museum of Art (LACMA)
Why: The exhibition shows young Alexander McQueen's Scottish heritage, capturing the dark mirth in his designs throughout the experience. The exhibition features 70 looks from 1994 to 2010 by McQueen attributed to his muse Isabella Blow and is shown alongside 200 artefacts from the museum's archive.
Date: Now until October 9
More details here.
What: Gianni Versace Retrospective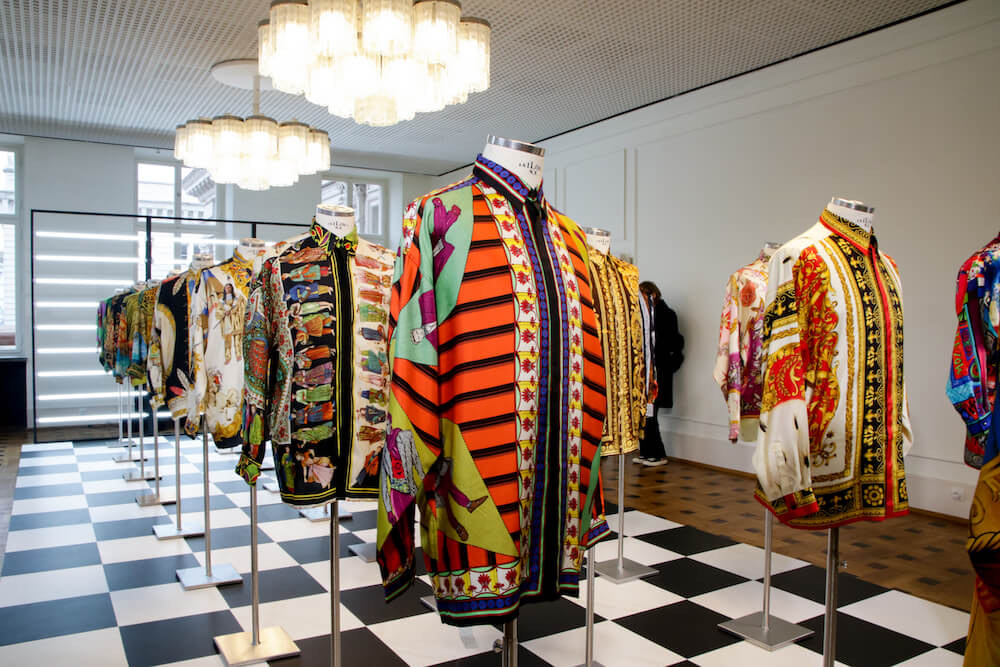 Where: Groninger Museum, Netherlands
Why: The exhibition is a homage to the works of late designer Gianni Versace's legacy, and will feature drawings, materials, films and an analysis of Versace's influence on fashion, as well as a breathtaking display of his most memorable creations.
When: December 2, 2022 – May 7, 2023
More details here.
What: Virgil Abloh: Figures of Speech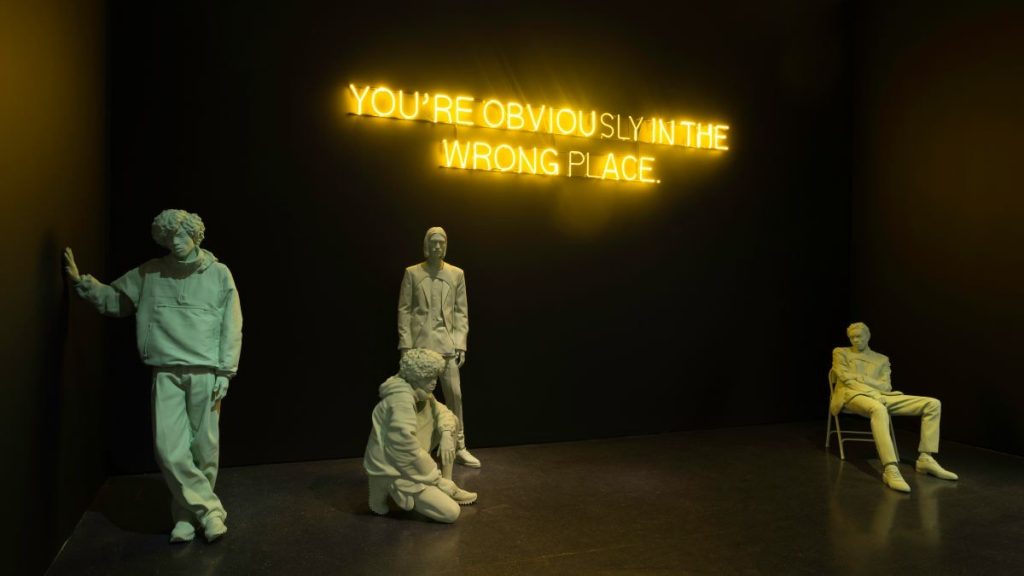 Where: In Brooklyn Museum, New York City
Why: The exhibition is devoted to the visionary artist Virgil Abloh, who passed away last November at the young age of 41. He reshaped the meaning of contemporary fashion with his work with Off-white and Louis Vuitton. The exhibition includes apparel, sculptures, interactive settings, films and drawings from Abloh's career, particularly the past two decades.
Date: July 1, 2022 – January 29, 2023
More details here.
What: Love Brings Love: The Alber Elbaz Tribute Show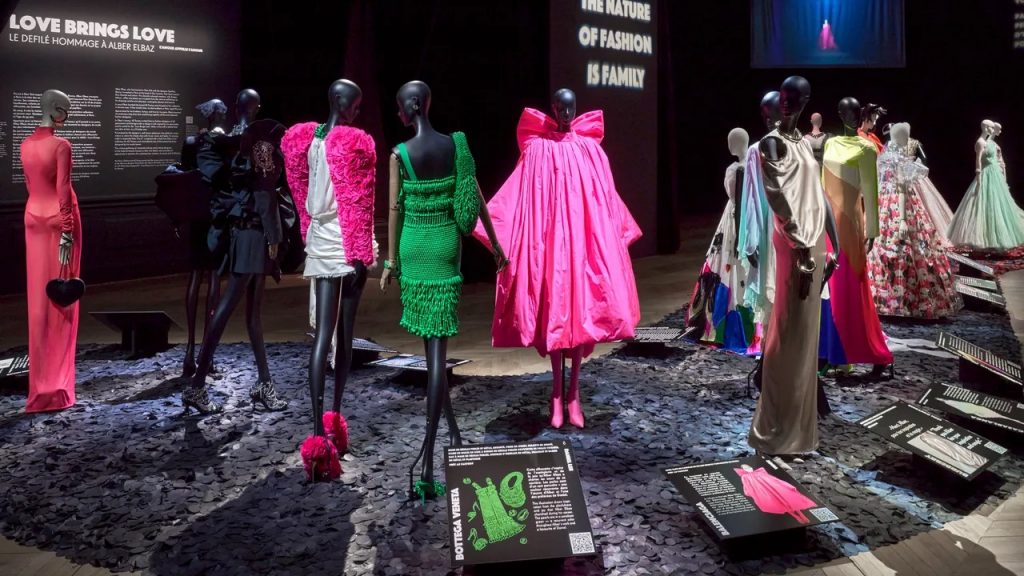 Where: Palais Galliera, Paris
Why: The exhibit by AZfactory pays tribute to the prolific late designer Alber Elbaz. This one-of-a-kind exhibition envelopes viewers in the complete runway experience, by bringing together 46 contributing houses and designers to create looks influenced by the artist and his prodigious impact.
Dates: Now until July 10, 2022
More details here.
What: The Queen's Accession Exhibition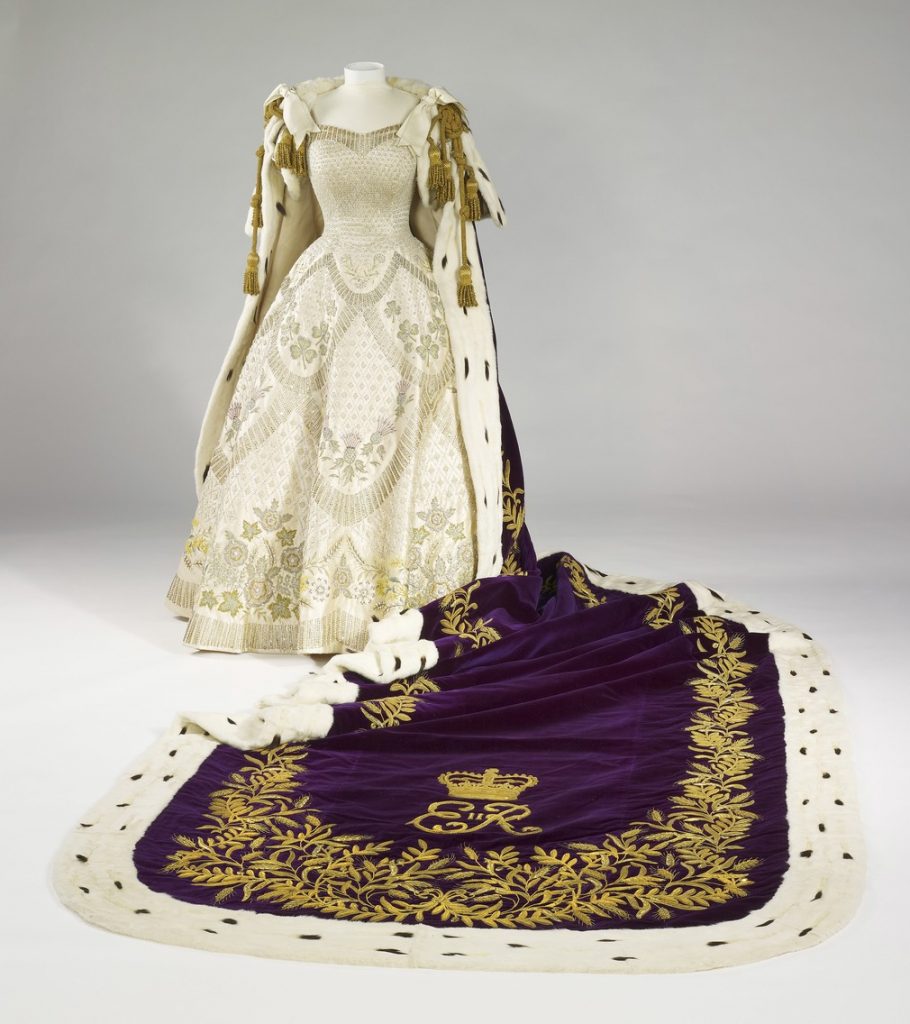 Where: Buckingham Palace, London
Why: The exhibition is a celebration of Queen Elizabeth II's historic Platinum Jubilee. The exhibition showcases 24 portraits from Dorothy Wilding's picture series, which served as the Queen's portrait on stamps and in British embassies across the globe until 1971. Alongside that, the Queen's jewellery and outfits are worn for past jubilee celebrations are also displayed. 
Date: 22 July to 2 October 2022
More details here.