Fashion and interiors have always been complementary fields. They are both art forms in their own ways. Designers globally have transcended from the catwalk to the couch, making homes their canvas with collections of furniture, decor, wallpaper and more. The mindset has started to take shape in India too, more so with a shift in consumerism as people look for ways to inject more flair into their surroundings. And the similarities between crafting furniture and creating clothes, that are attention to detail and an understanding of textiles, is giving those who have already aced fashion, an opportunity to showcase their aesthetic in the home space. Aashni + Co looks at the Indian brands that are doing it best, and those available as a part of out Home edit here!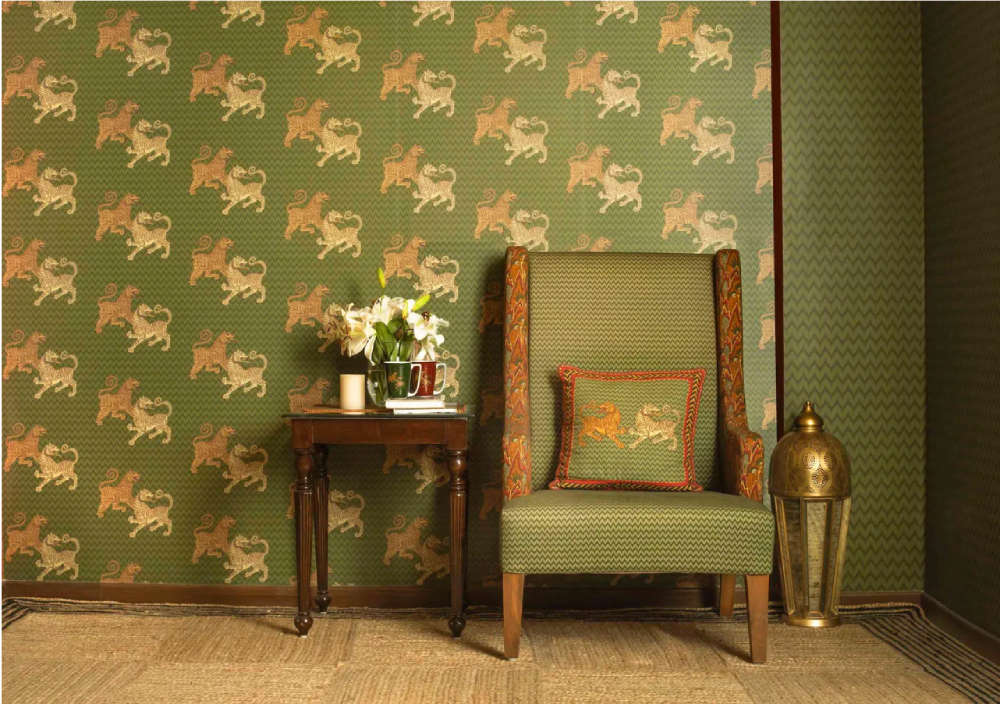 Ritu Kumar is a brand that consistently stands out for its unique blend of style and tradition. After establishing four design labels, a foray into home furnishing was a natural progression. Ritu Kumar believes the styles and motifs of our traditional arts are extremely malleable and can be re-invented for different purposes. From tableware and bed linen to soft furnishings and décor pieces — Ritu Kumar Home is an homage to her exploration of Indian textiles, arts and crafts.
Sabyasachi for Nilaya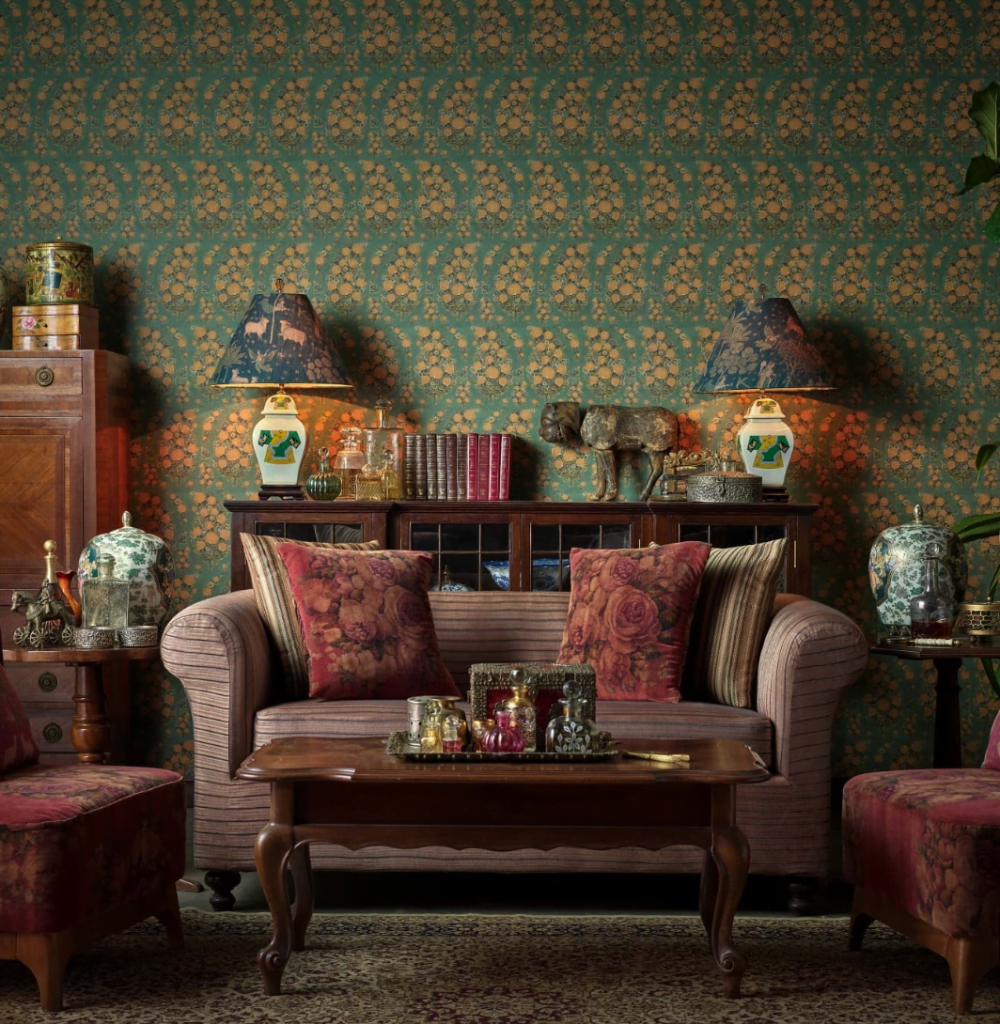 One of India's most celebrated designers, Sabyasachi Mukherjee collaborated with Asian Paints to revolutionise the home decor space. With design inspirations borrowed from ancient India and executed through modern techniques, the collection consists of everything from soft furnishing fabrics for curtains and drapes to beautifully crafted upholstery for furniture. He brought his well-loved aesthetic to the world of interiors with rich embroidered linens, silks, velvets and jacquards resulting into a collection of designer home furnishings that are nothing short of a vision.
Tahiliani Homes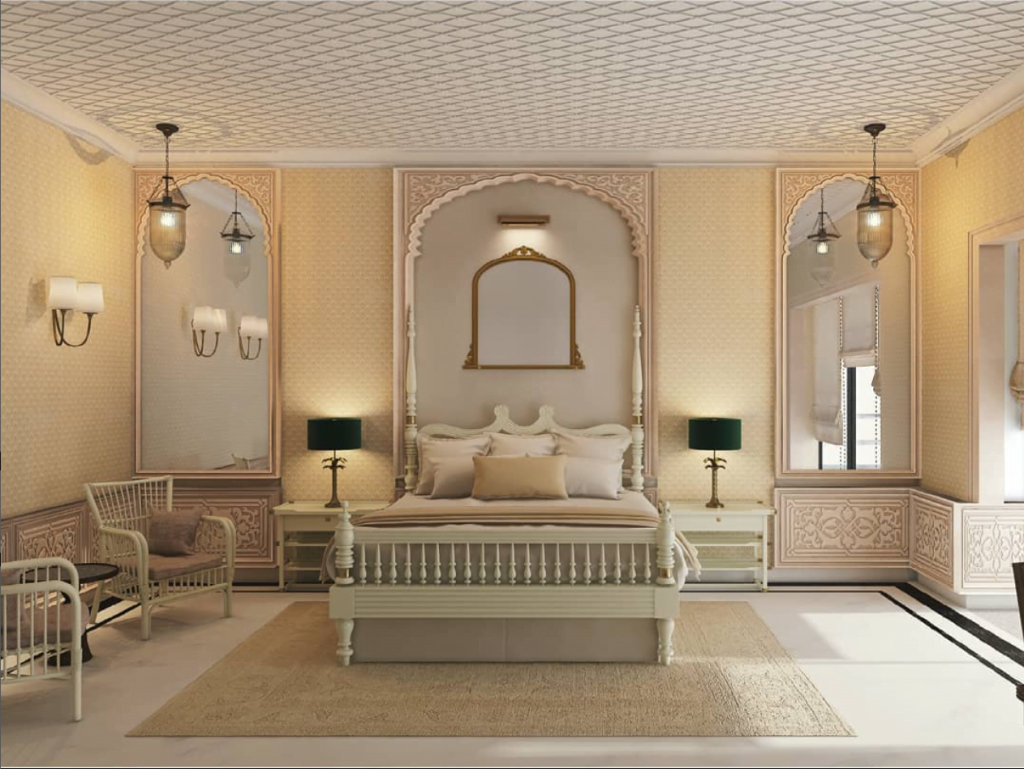 Founded by designer and master of drapes Tarun Tahiliani, Tahiliani Homes offers design solutions — from architecture to interiors, customised according to a client's needs. The designer ventured into space design with his family home and later moved to designing  individualistic homes with his signature Indian Modern style that involves looking at the architecture and design traditions through the prism of modernity. The business has now evolved to include not only space design but also real estate development and design, which is headlined by his son, Jahan Tahiliani.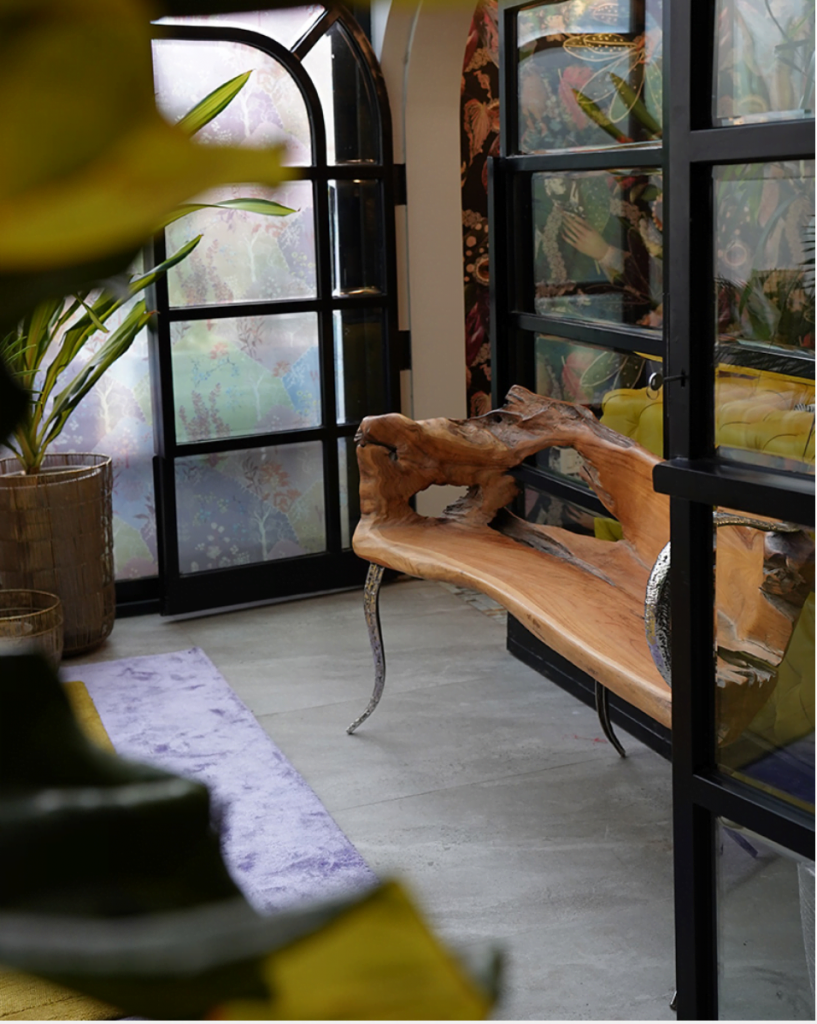 Known for their eponymous luxury swim and resort wear label, designers Shivan Bhatiya and Narresh Kukreja launched their home decor vertical inspired by their travels to exotic locations around the world. They began by collaborating with Bent Chair for their first ever line of furniture for luxury homes and later branched into rugs, wallpapers and table linens during the pandemic. Their design aesthetic embodies the ethos of the brand which is artistic, bold and sophisticated. From intricate motifs to invigorating colours, their collections add a striking accent to one's interiors.
With designers turning their focus from wardrobes to their walls, we can't wait to see many more interesting things happen in this space.