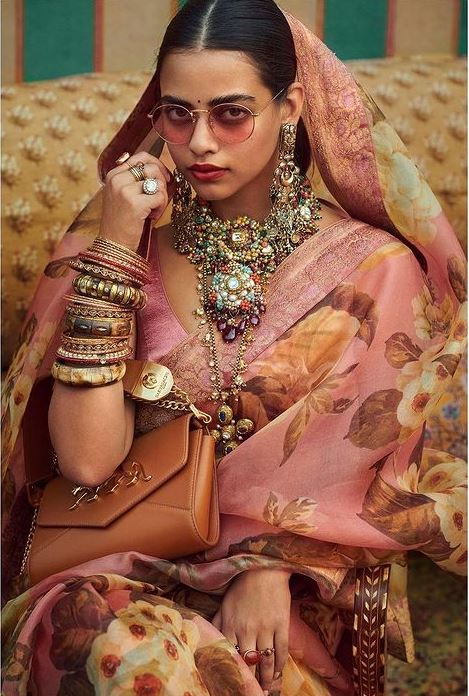 Mustard Tan Calcutta Sling by Sabyasachi
A woman and her handbags is an endless love affair. The modern millennial of today loves a statement-maker but she's all about bag that strike that elusive balance between pretty and practical. Aashni + Co introduces you to the season's It-bags worth bookmarking — easy to carry, these accessorising essentials are designed to stand out while making an effortless impact.
Take Sabyasachi's signature handbags for instance; they reimagine old-world nostalgia for his modern muse. The Calcutta Sling in signature mustard tan, mangrove green and Bengal black leather are crafted in tandem with Sabyasachi's distinctive aesthetics. These polished investment-worthy pieces don't only add a minimalist edge to festive silk saris, but can also fit into your everyday closet after a debut at a decadent affair. The Nani Bucket is crafted to add absolute opulence to an otherwise conventional look.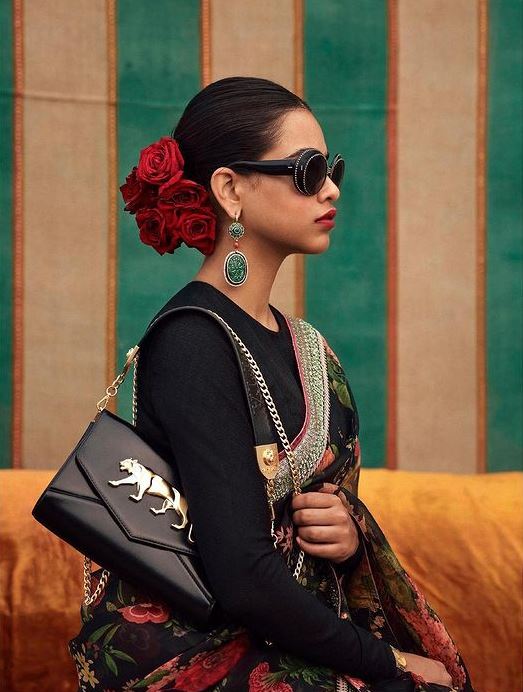 Bengal Black Calcutta Sling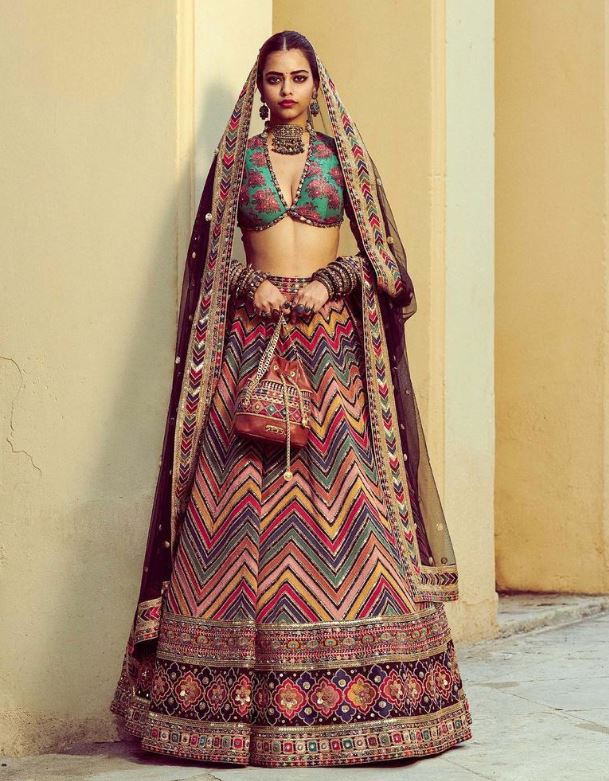 The Nani Bucket in Kutch – Español 
The bucket bag's local cousin, the potli bag has had a stronghold on traditional wear closets for a while now. This heavily embellished evening bags are now also spilling over to western wear closets in a case of mix and match. Tarun Tahiliani's potlis boast great artisanal value and will last you a long time.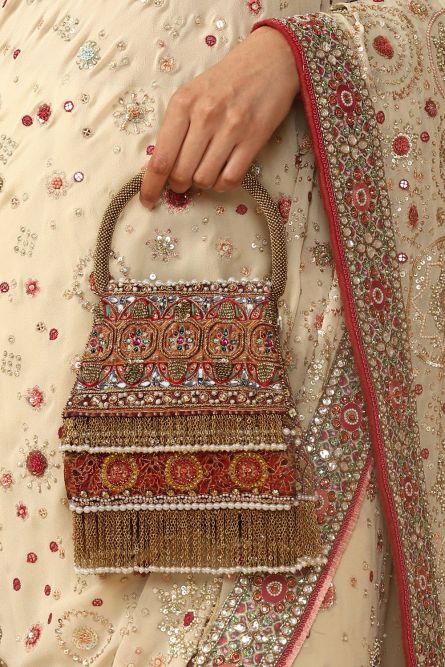 Tarun Tahiliani
The classics from The Pink Potli blend seamlessly with every celebratory look, and is favourite with celebrities—everyone from Shraddha Kapoor to Alia Bhatt and Kareena Kapoor Khan.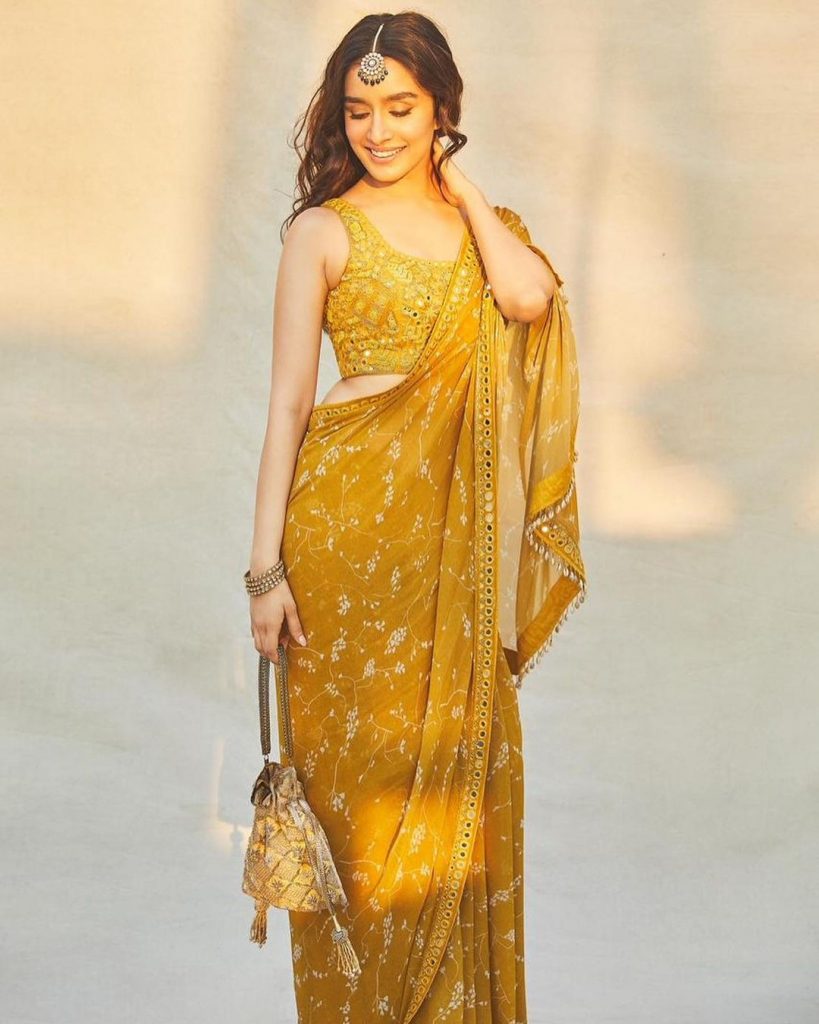 Shraddha Kapoor wearing The Pink Potli
Think potli bags are only high-shine? Torani's potli shape has strawberry-like connotations, delicate print and tassels to be a perfect accompaniment to alfresco brunch parties.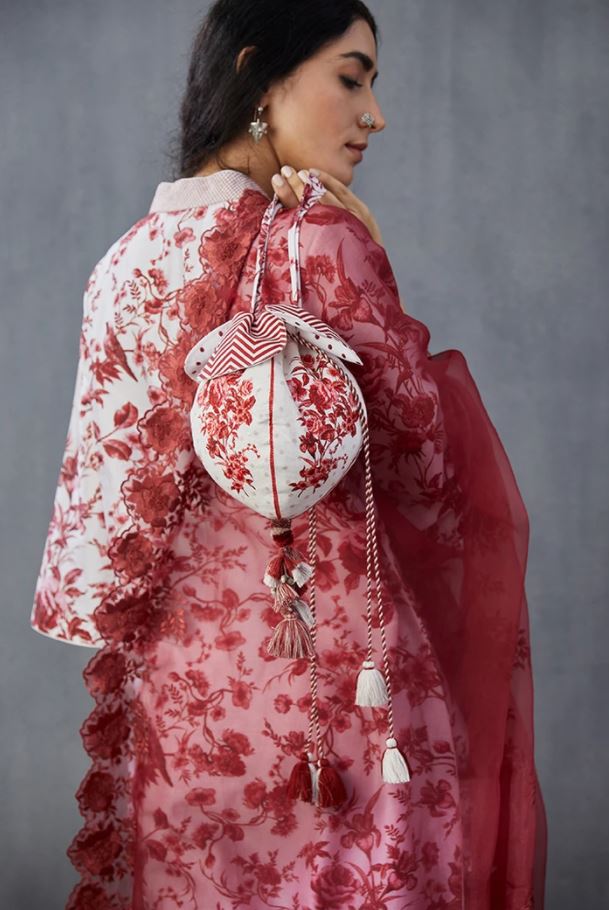 As errands for essentials take precedence over socialising, the capacious tote bag is the most salient type, such as this one by Torani to add precision and practicality to your closet.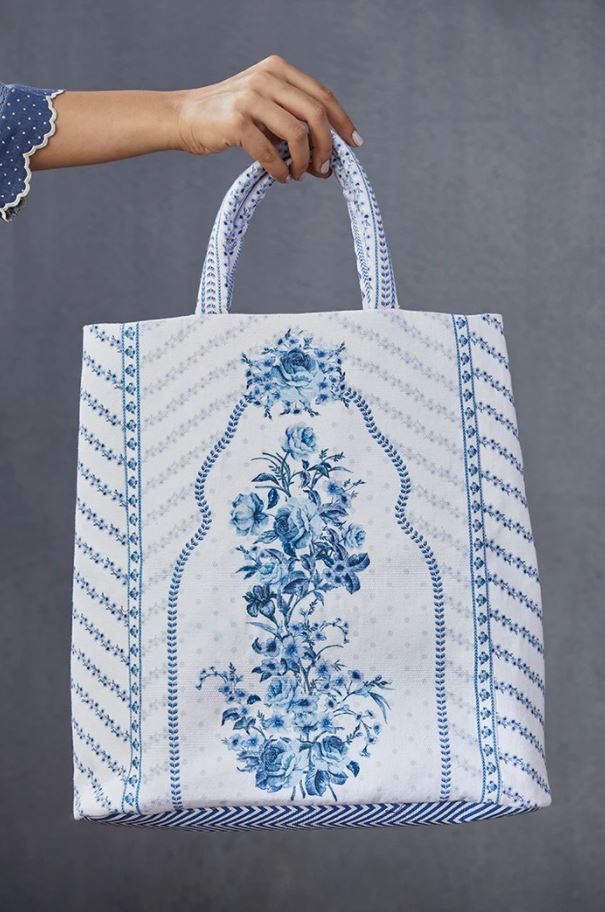 Primped with antiquated patchwork and coins, boho-chic clutches by Vipul Shah are instantly eye-catching. Seen on the likes of Julia Roberts and Malaika Arora, it is clear that it can be worn with looks both minimalistic and maximalist.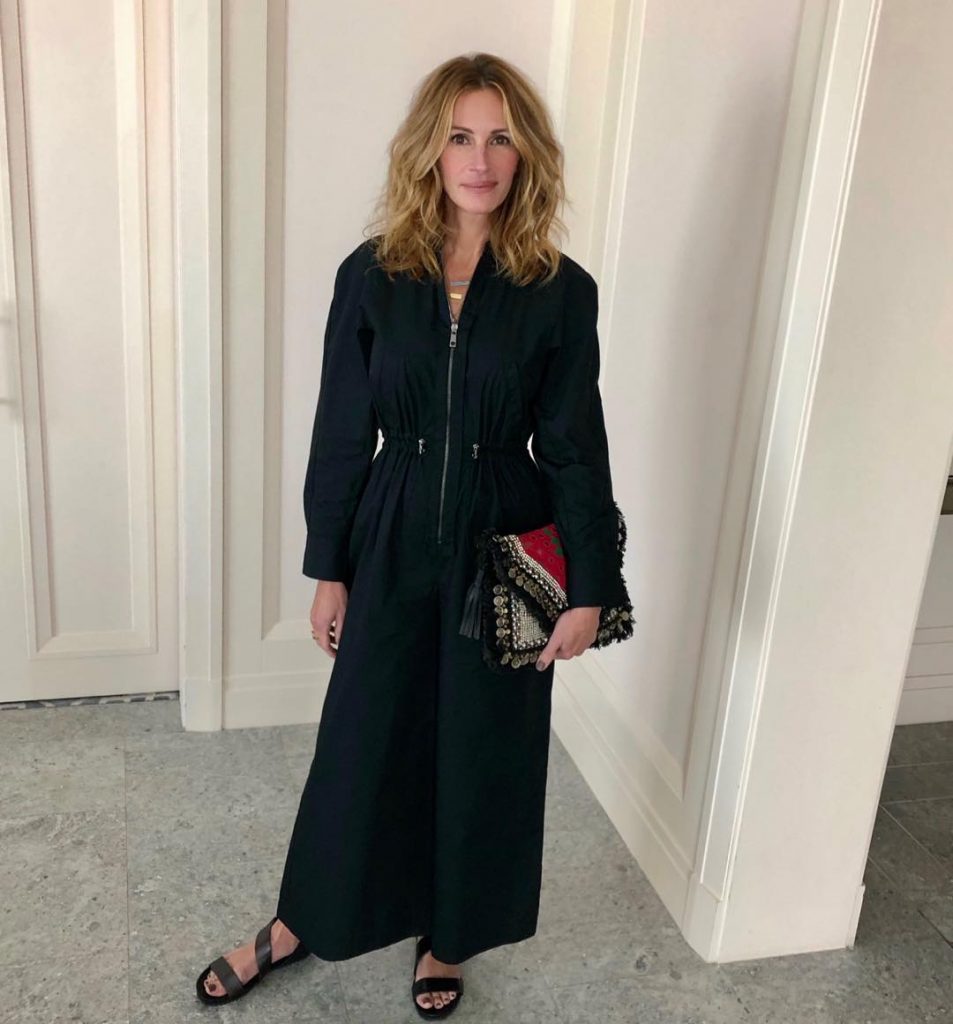 Julia Roberts wearing Vipul Shah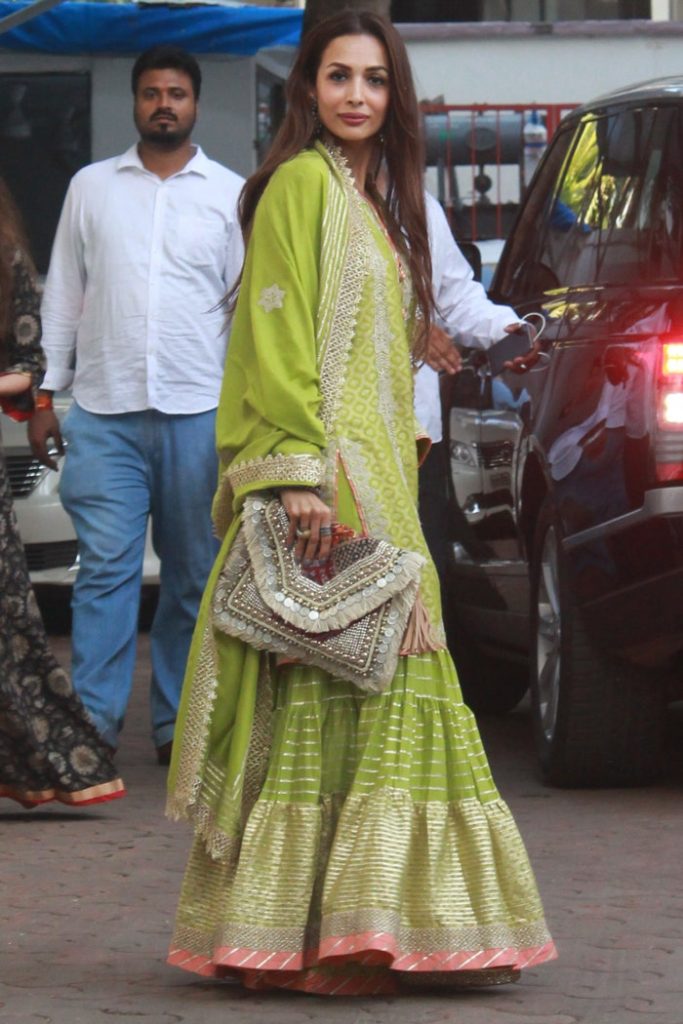 Malaika Arora wearing Vipul Shah
Rimzim Dadu handbags and clutches are sculpted works of art—made for the avant-garde sartorialist. The label's flair for the red carpet reflects in their accessories too, making them the ultimate pieces for modern aesthetes.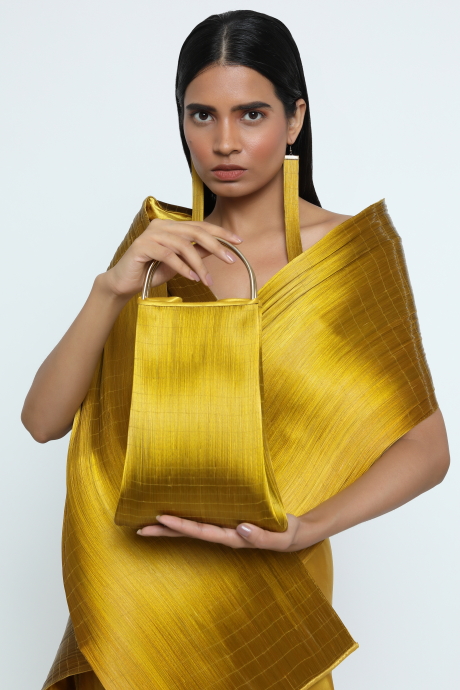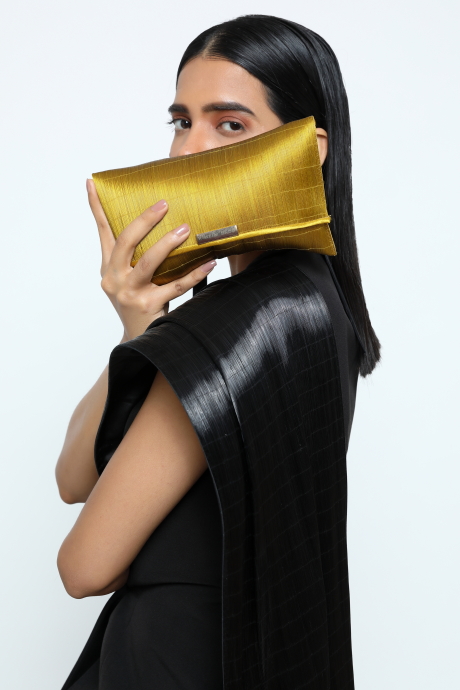 All desirable for their beauty, practicality and failsafe ability, these bags are the answer to your closet conundrums. Here's our handpicked edit of must-have bags.