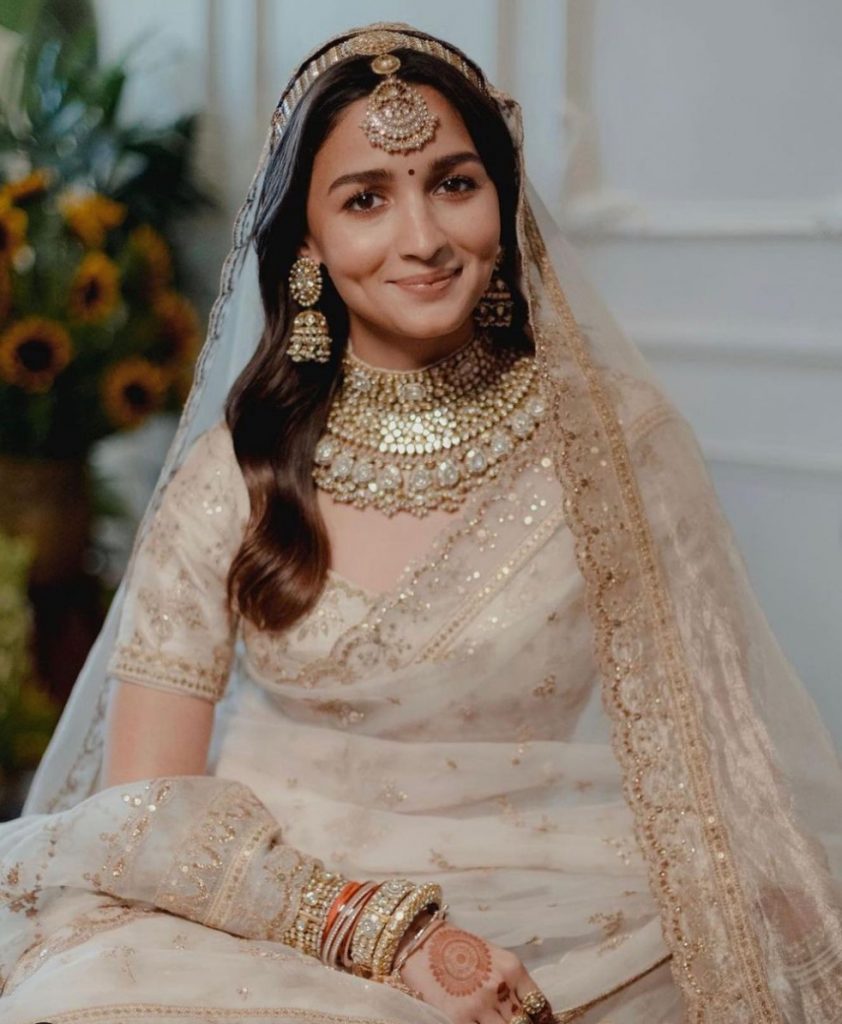 With each passing year, bridal wear in India is evolving as the bride herself expands her mindset and world view. As Gen-Z brides-to-be enter the fold alongside their millennial counterparts, there is an interesting renaissance of what the Indian bride of today is seeking.
Out with the mundane, and in with the personalised. Brides now want everything with that special touch, added just for them. Hand-embroidered verses of poetry, lines from love letters or motifs special to the couple across the outfit have become the norm now. Take Alia Bhatt for example, who had her wedding date embellished on the pallu of her bridal sari.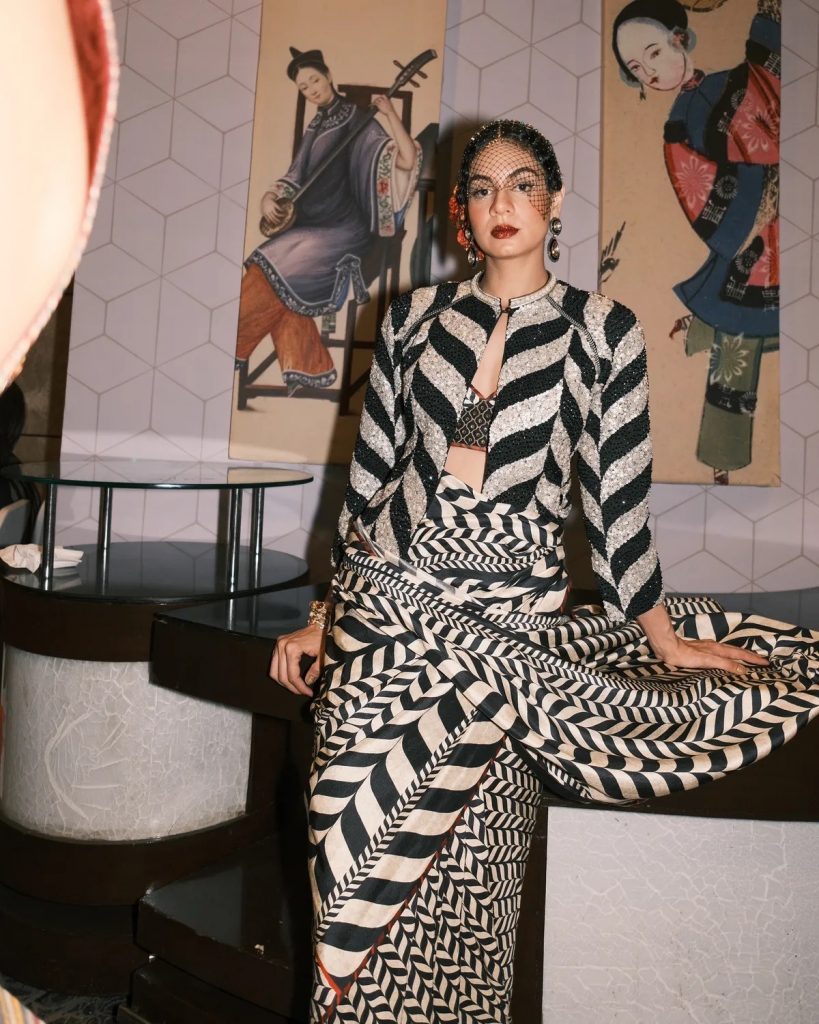 Contemporary Indian wear is a go-to for the pre-wedding functions, but what's popular within that realm? Drapes, drama and a decidedly global touch. While dramatic veils — covering the eye and trailing behind as the bride walks down the aisle, or shorter cropped versions for a touch of fun — are only growing in popularity, the dupatta is almost becoming redundant in many cases. At Indian Couture Week this year, designers like Tarun Tahiliani, JJ Valaya and Anamika Khanna presented designs with layer of extra charm by way of jackets and capes, skipping the dupatta altogether. Amit Aggarwal reimagined this drape as an extension of the outfit, draped and attached to the lehenga itself.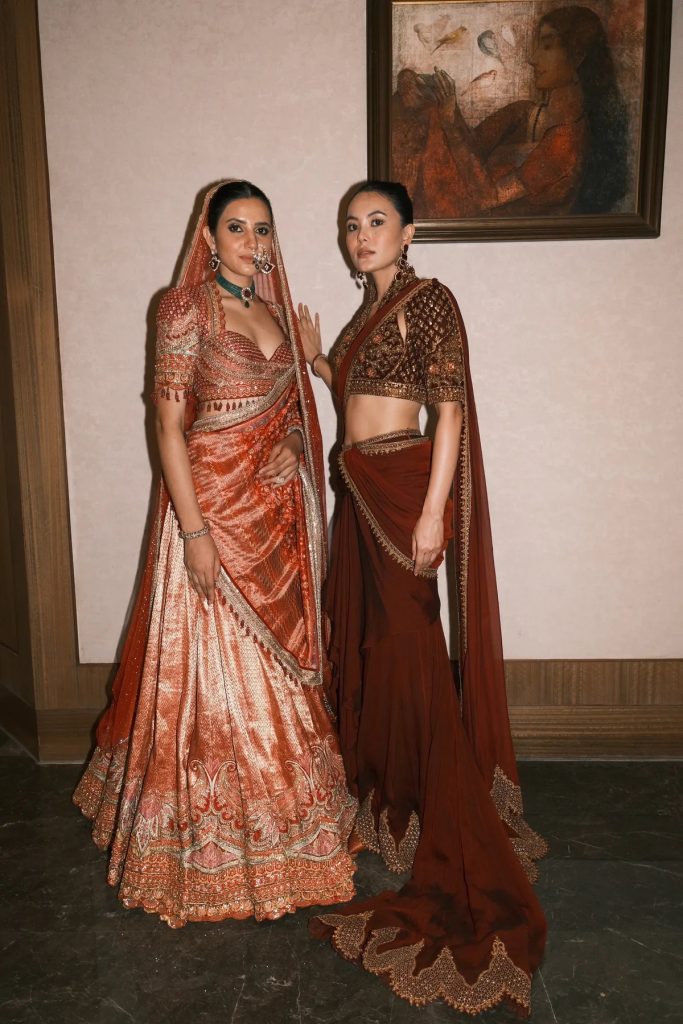 Less is more for the bride today. It's no longer about throwing on the heaviest outfit on the rack. Instead, the approach is to find cool, versatile outfits that you can dance the night away. No embroidery? No problem. 431-88 by Shweta Kapur's modernised take on the sari with high slits, draped skirts and pre-stitched pallus is a hit with brides (and bridesmaids) for their pre-wedding parties.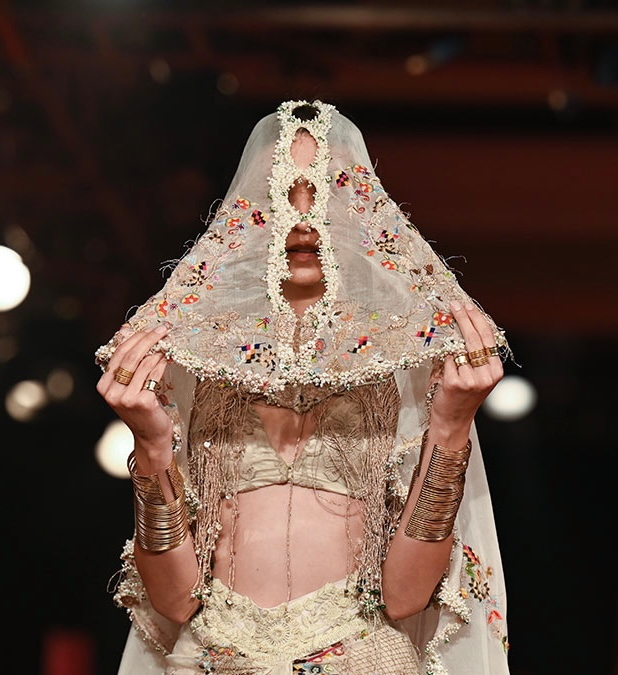 What's the go-to blouse this year? Think of an Victorian-era revival with the comeback of corsets, with Tarun Tahiliani presenting many interesting versions of this yesteryear staple, worn with everything from saris to lehengas.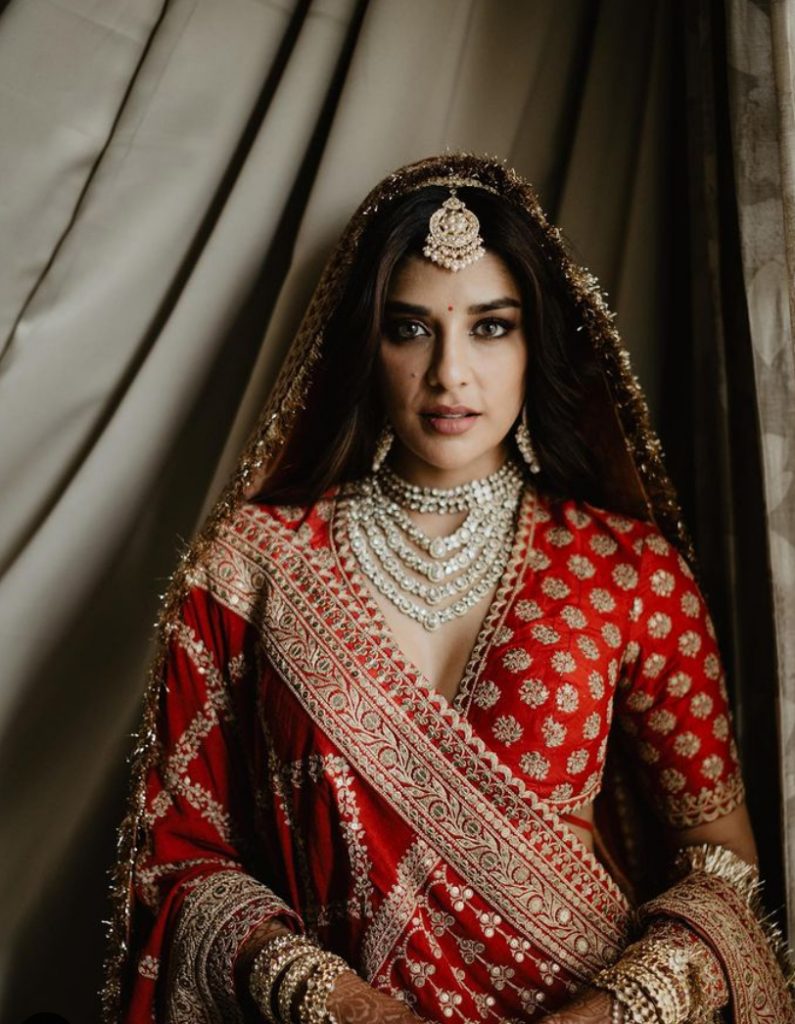 What's the bride's go-to colour? When that she loves the most, tradition no bar! Pastels, of course have emerged as the big favourite in the last few years. Ivory is now on its way to dethrone these blush tones, but crimson red is back in a way big way as well. The thing about bridal wear today is that the confident, self-assured bride of 2022 is no longer conflicted about choosing sides when it comes to her repertoire (or even otherwise). She'll go traditional on the days she wishes and modern for the functions that she feels more apt. The best of both worlds too good to be true? Quite the contrary. This bride is walking the talk, and very stylishly at that!
Shop Aashni + Co's bridal staples here.